South Park: The Fractured But Whole patch to address issues on Switch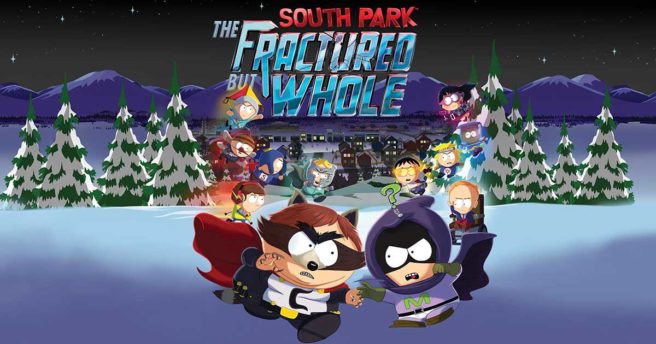 Ubisoft has identified a couple of issues with the Switch version of South Park: The Fractured But Whole.
Probably the more damaging of the two, some users have encountered a bug in which their profile has been reset, affecting the autosave file. Also an issue is an infinite loading screen that can appear during the "You Can Call on Me" mission.
The good news is that Ubisoft is currently working on a patch that should address both problems. The company is also offering some temporary advice for the autosave file issue. You can read that below along with Ubisoft's full statement.
Some players are reporting the following two issues on South Park: The Fractured But Whole for Nintendo Switch:

An infinite loading screen during the "You Can Call on Me" mission
Resetting of the player's profile (autosave file)

We are investigating fixes for both of these issues, which will be released in a future patch. We hope to make the patch available as soon as possible. In the meantime, the player profile reset can be avoided/minimized by following these steps:

Manually save frequently, rotating between no more than three manual save slots (aside from your auto-save)
If you have more than the first three slots of manual saves, reduce the number of saves following the instructions below*.

*To delete saves:

Start and go into the game (make sure that your preferred save is in one of the first three manual save slots)
Press "-"
Click on the "save" tab
Select the save file you want to delete
Press 'X' to delete
Confirm with "yes"
Leave a Reply