Speculation about another playable character in Super Mario 3D World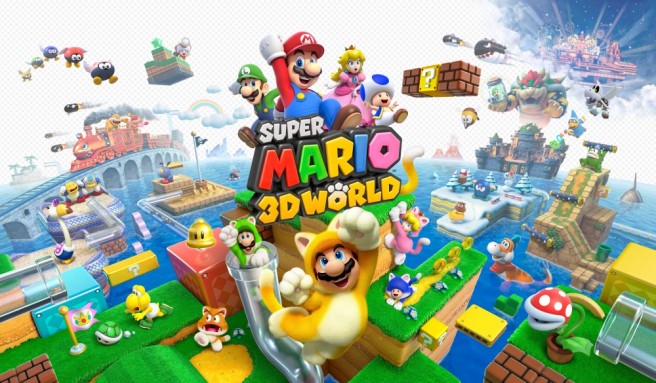 Super Mario 3D World allows users to play as four different characters. Mario, Luigi, Peach, and Toad are all available for the first time ever in a 3D Mario game. But could there be a fifth playable character? Head past the break for some speculation…
So as we know, recent artwork from Super Mario 3D World seemed to depict the Comet Observatory from Super Mario Galaxy. But a shot of the game's stamp collection found in a recent Eurogamer video gives a hint that Rosalina could be playable.
Check out the first image in the gallery above. The yellow circles appear to be character icons, as they fit in rather well. Mario, Luigi, Peach, and Toad icons are shown filled in for the second image.
That leaves us with the purple stamps (cropped and enlarged for the third image). The first stamp may very well be a Rosalina icon (notice the crown outline?). The second could be another Rosalina icon after taking damage (hair in the back, star-shaped wand). And the third very clearly includes Lumas from Super Mario Galaxy. The fourth purple image isn't too important, but could be the Toad Brigade Captains' icon.
Taking all of this into consideration, there's definitely a possibility that Rosalina is playable in Super Mario 3D World. What do you think?
Leave a Reply