Splatoon 1.2.0 update out now, online back up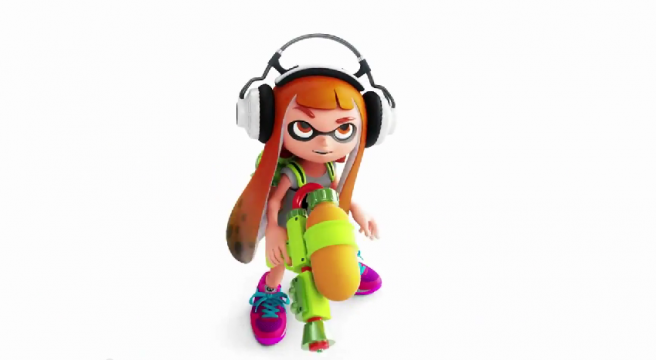 Following today's maintenance period for Splatoon, a new update for the game has been issued. Version 1.2.0 is out now.
Regarding the new patch, Nintendo said that "Adjustments have been made to make for a more pleasant gaming experience."
You can head online once again to participate in battles now that the maintenance is finished!
Leave a Reply