Splatoon 2 announces global Splatfest for later this month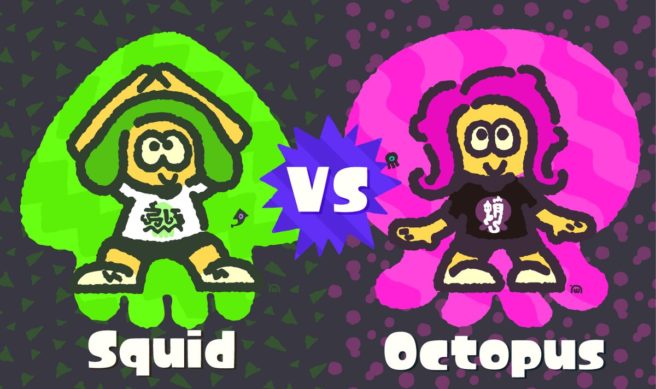 Splatoon 2 is celebrating its first anniversary with a global Splatfest. The event itself will be hosted during the weekend of July 20 / 21, though you'll be able to choose a side two weeks prior.
As for the topic, players will be asked if they prefer squids or octopus. Everyone on Team Squid will battle as Inklings. You'll be able to play as an Octoling if you choose Team Octopus, even if you don't have the Octo Expansion.
Leave a Reply