Splatoon 2 – Super Mario Splatfest t-shirts now available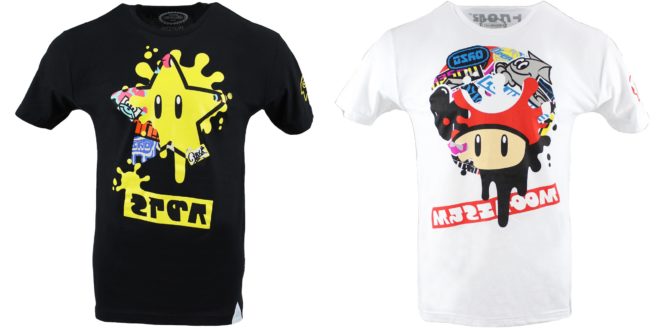 As was announced earlier today, Splatoon 2 will be celebrating Super Mario's 35th anniversary early next year with a special Splatfests. Players are being asked to choose between the Super Mushroom and Super Star as their favorite power-up.
Nintendo has now opened orders for the two real life t-shirts created to promote the event. Both cost $29.99 each and are available here. We have some additional photos below.
Leave a Reply