Splatoon 2 update coming next week (version 5.5.0)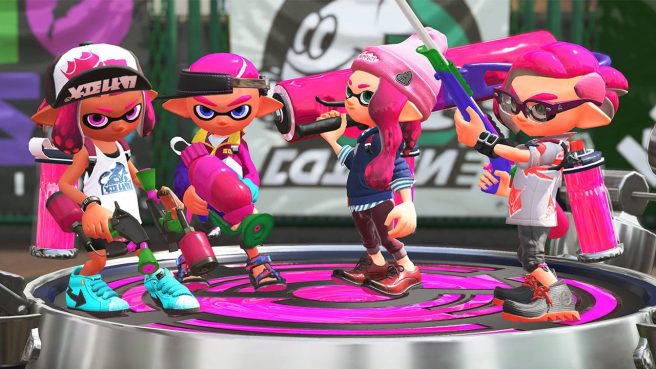 A new 5.5.0 update will be made available for Splatoon 2 next week, Nintendo has just announced. It will go live on September 29 in Japan, so that should translate to the evening of September 28 in North America.
English patch notes have not yet been posted. However, we can confirm that adjustments to weapons are planned, along with a couple of fixes. We'll bring you all of the information in English as soon as it's available.
Many fans are getting excited about Splatoon 3, especially as it was just shown again during today's Nintendo Direct. That being said, the game is several months away as it's planned for 2022. In the meantime, it looks like Nintendo will continue supporting Splatoon 2, even if it's primarily for things like balance updates for weapons.
Leave a Reply