Splatoon 3 update incoming (version 5.2.0), patch notes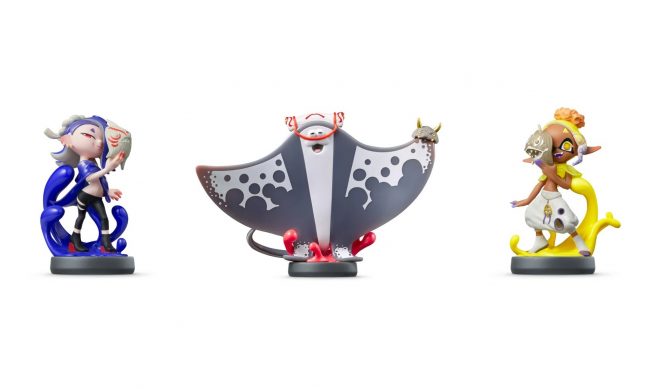 Splatoon 3 has announced its latest update, version 5.2.0. It should be available shortly – by the end of the day at the latest.
The update includes support for the Shiver, Frye, and Big Man amiibo. It also contains an increase in Catalog Points for the Closeout Bonus and a notification adjustment.
Here's the full rundown:
Splatoon 3 update version 5.2.0 patch notes
Changes to amiibo

Added support for the Shiver, Frye, and Big Man amiibo.

Season and Catalog Changes

The number of Catalog Points earned during the Closeout Bonus period has increased from 1.2x to 1.5x.The Closeout Bonus period runs from one week before the end of the season until the end of the season.

Changes to Notifications

When you receive a notification that a room created with the SplatNet 3 Room Creation feature is joinable, it will be displayed on the screen.

This update focuses on adding data for Deep Cut amiibo. We plan on releasing the next update at the end of the current season. It will focus primarily on weapon balance adjustments and adding features for the new season starting in December.

Note: Compatible with Ver. 5.1.0 battle replays. Not compatible with Ver. 5.0.1 or earlier battle replays.
All players on Switch will be able to download the Splatoon 3 version 5.2.0 update when it goes live later today.
Leave a Reply