Splatoon 3 update out now (version 4.0.1), patch notes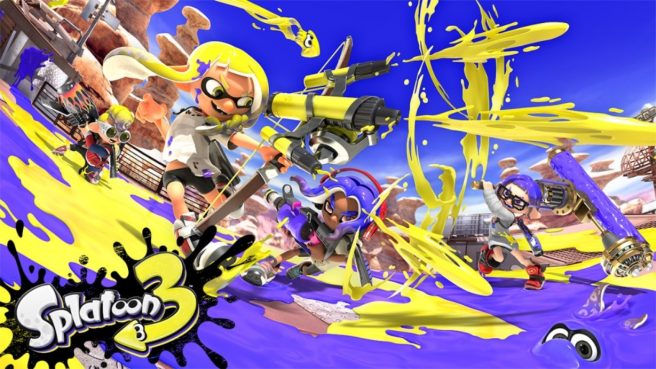 Another update for Splatoon 3 is here, with Nintendo making version 4.0.1 available.
Version 4.0.0 previously went live earlier in the week in time for Sizzle Season 2023. However, a couple of issues were discovered. Nintendo was on the case quickly and issued a follow-up patch to take care of those problems. You'll want to download and install the update for the smoothest experience.
The full patch notes for the Splatoon 3 version 4.0.1 update are as follows:
Fixed an issue where jumping with the B Button and holding down the ZR Button while landing would cause rapid-fire shots to have a greater range than intended when using a Squeezer.
Fixed an issue when opening or closing brellas where the targeting reticle did not always reflect the change.

Note: Battle replays will still be compatible with Ver. 4.0.0 but will not be compatible with Ver. 3.1.1 or earlier.
If you're interested in checking out the massive patch notes for version 4.0.0, head on over here.
Leave a Reply