Splatoon – Japanese Splatfest #15 taking place next weekend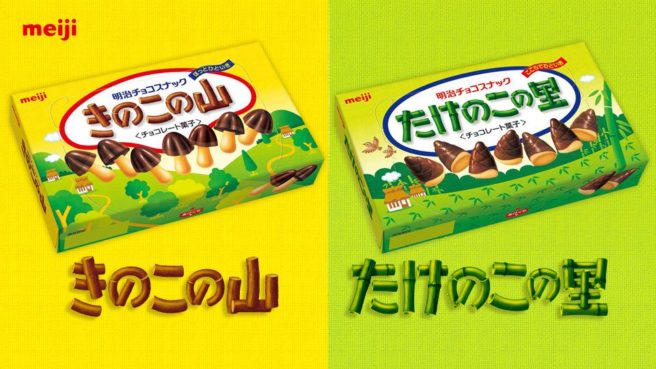 Splatoon's next Splatfest has been announced for Japan. Starting on June 18 at 9 AM and lasting for a full day, players can participate in the new competition.
The upcoming Splatfest is in partnership with Meiji. Players are asked to choose one of two sides: Kinoko no Yama (Mountain of Mushrooms) or Takenoko no Sato (Bamboo Shoot Village).
Europe's 15th Splatfest will be taking place this weekend. Nothing has been announced for North America, but that should be changing in the near future.
Leave a Reply