Splatoon – Japanese Splatfest #7 is also next week, change in how results are calculated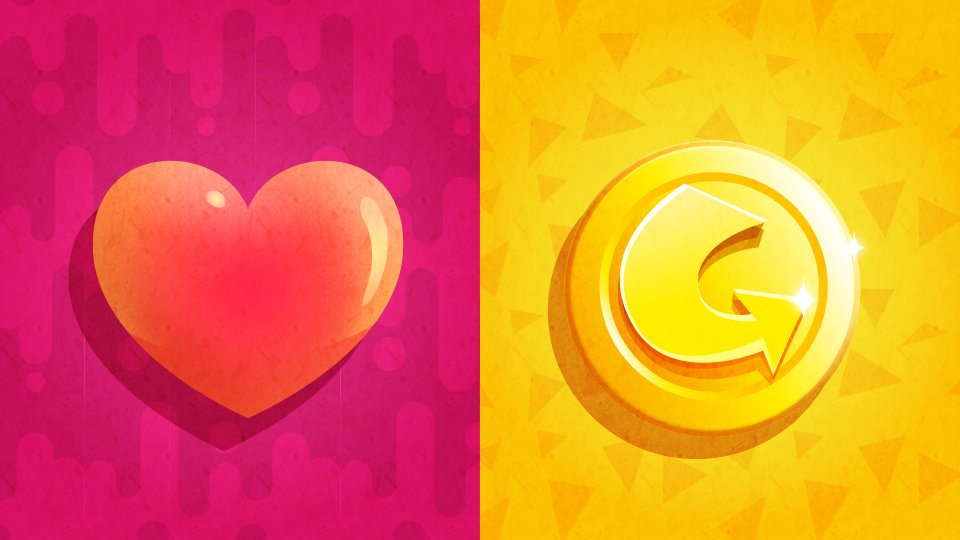 A few hours ago, Nintendo announced that the seventh North American Splatfest will be held next weekend. It turns out that the same event – though with a different topic – is planned for Japan. The new Japanese Splatfest pits love up against money.
Nintendo is also making a notable change with the new Splatfest. Going forward, wins will be more important for all regions. Results will now be calculated by multiplying the win percentage by six and adding that amount to the popularity percentage. Previously, win percentage was only multiplied four times.
Leave a Reply