Splatoon now gives more bonus points for Regular Battle victories, Super Sea Snails for 30 wins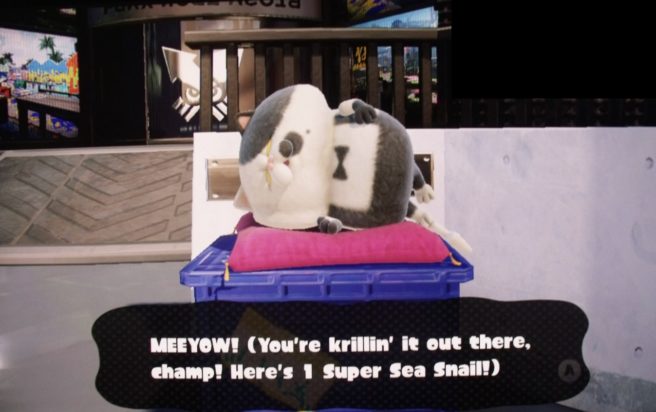 Splatoon's final Splatfest drew to a close yesterday. Even though the dust has settled on the last major event, Nintendo ended up making two notable changes to the game.
First, players are now given more bonus points for winning a Regular Battle, earning 1000 points per win (compared to the previous 300). We're also hearing that by coming out on top in 30 matches, you can acquire a Sea Snail. Judd will keep track of how many battles you win. Talking to him is how you'll obtain Super Sea Snails.
Leave a Reply