Splatoon Wii U bundle essentially sold out in Japan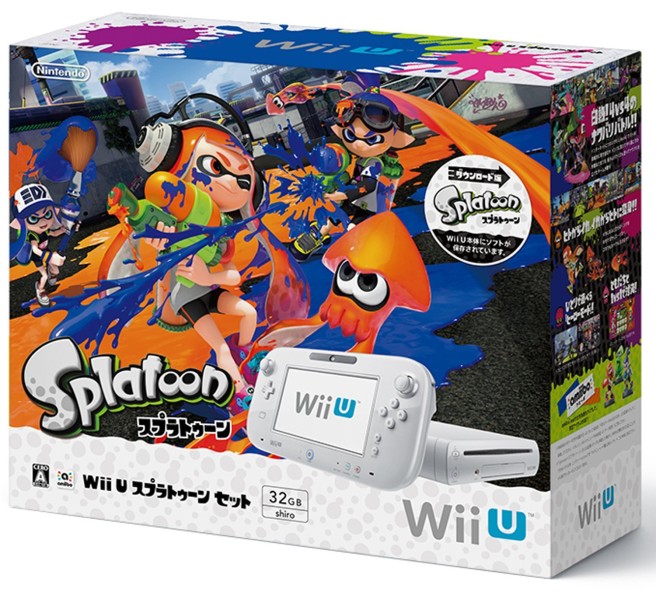 Media Create mentioned last week that Wii U bundles have been helping move hardware units in Japan. The Splatoon and Super Mario Maker sets gave the system a big push in particular during the week of December 7, and that has continued since then.
Regarding the Splatoon bundle, this has for all intents and purposes sold out. Nintendo said on Twitter that it has reached the estimate quantity, so production/shipping has been ended. Consumers who are interested in the Wii U are advised to check out sets such as the ones featuring Super Mario Maker and Genei Ibun Roku #FE.
Leave a Reply