Sports Story "is coming together now," Sidebar Games says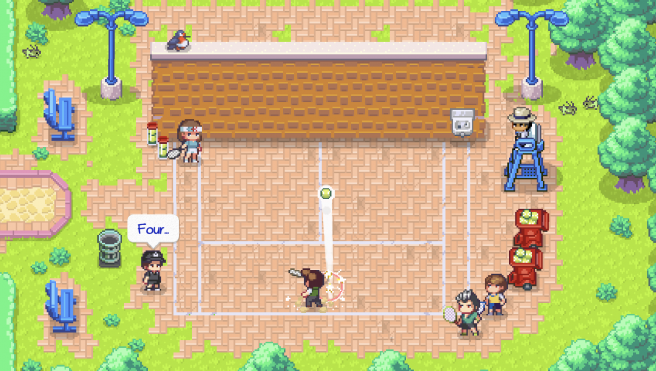 You might be wondering about the status of Sports Story, the sequel to Golf Story. Outside of the game being indefinitely delayed last August, there hasn't been much news.
The good news is that Sidebar Games has made considerable progress since then. On Twitter, the developer said that "everything is coming together now." It also sounds like we can expect more regular updates – starting with the screenshot of Wall Bounders above.
Sports Story does not have a release date at this time. Check out our interview that we shared shortly after the original announcement here.
Leave a Reply