Spyro Reignited Trilogy actually seems to be closer to 15GB on Switch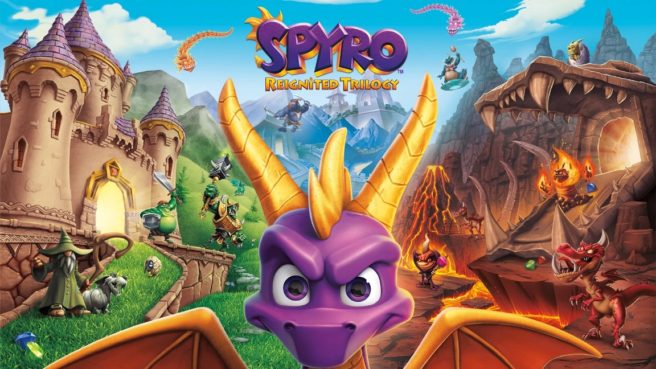 Yesterday, Activision began taking pre-orders for Spyro Reignited Trilogy. The eShop listing indicated that the collection would be a 6.3GB download on Switch. However, the situation is a bit more complicated than that.
According to those who accessed information from Nintendo's servers, a day-one update is in the works. The 8.7GB will push the total file size to around 15GB. Some felt that the original 6.3GB amount was a bit too small given what we saw on other platforms, so perhaps that update data includes one of the three games in Spyro Reignited Trilogy.
Leave a Reply