Square Enix bringing Live A Live to Switch, first western release ever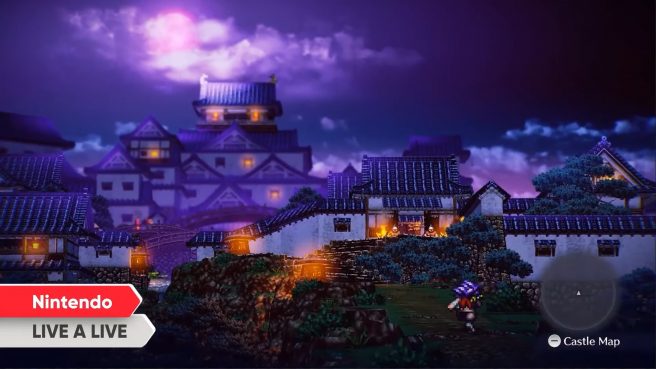 Square Enix is bringing Live A Live to Switch, the company has announced. This will be the game's first release ever outside of Japan.
Live A Live will feature HD-2D visuals much like Octopath Traveler. We've included more information about the game below.
Previously unreleased outside of Japan, the RPG game LIVE A LIVE is releasing on the Nintendo Switch system in the HD-2D style!

Seven different stories featuring different protagonists, time periods, and gameplay styles await. In The Wild West, a wanderer with a bounty on his head fights for his life. In the Twilight of Edo Japan, a shinobi undertakes a secret mission. Experience these tales in any order you choose—the adventure is yours to control. What other stories will you uncover on the horizon…?
And here's a trailer:
Live A Live is heading to Switch on July 22, 2022. Pre-orders start today.
Leave a Reply