Square Enix celebrates Bravely Default's eighth anniversary with special art, Bravely Default II news coming soon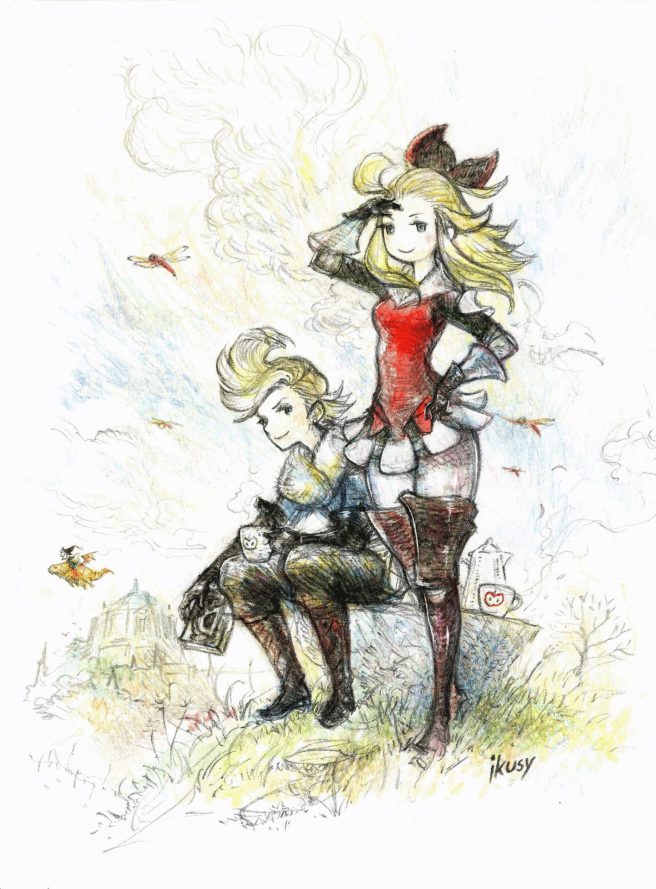 Bravely Default is officially eight years old. The RPG originally launched for 3DS on October 11, 2012, though it wouldn't reach the west until the west a year later. Square Enix celebrated the milestone today with art for the game.
Fans are currently waiting for the latest entry in the series, Bravely Default II. Although there hasn't been a proper update in quite some time, Square Enix says that news is coming soon.
Bravely Default II was last said to be releasing in 2020. With less than three months remaining in the year, it's unclear if that's still the case.
Leave a Reply