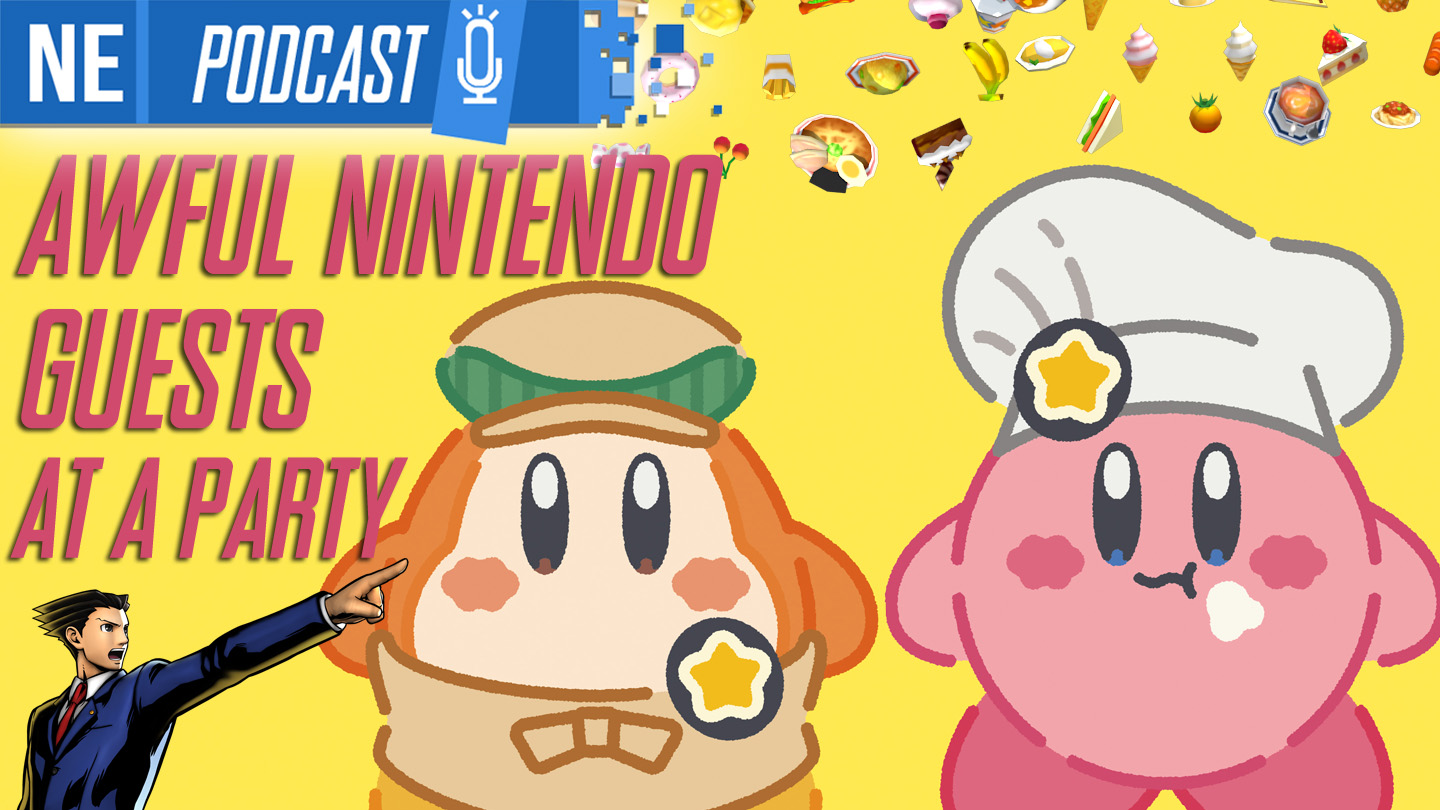 What up, kids and squids?!
This week on NEP we've got lots of news on the roaring success of Smash and Switch, JRPGs galore, and Oni and Galen duke it out over OPINIONS. Plus, an awesome listener email asking whom we would invite to a Xmas party. Would you rather be at Oni's party or Galen's?
Check out the timestamps and our email address below where you can send us your listener mail!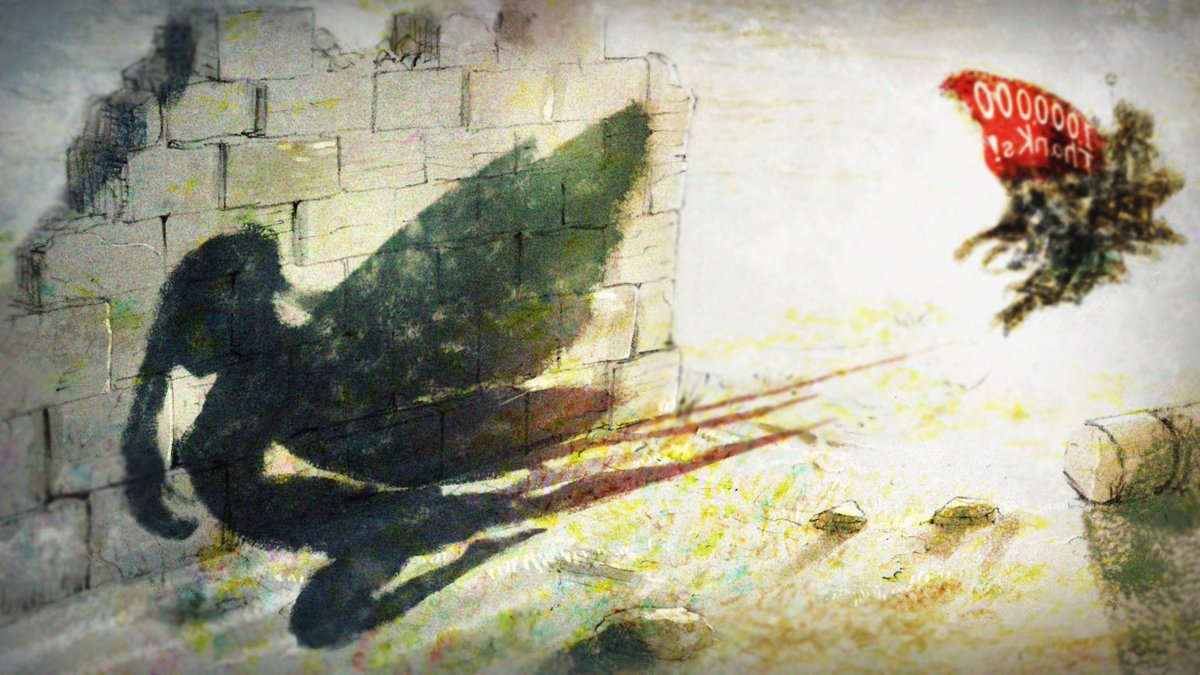 One segment of the latest issue of Famitsu was an interview with Tomoya Asano and Masashi Takahashi of Square Enix. They revealed some new information about both Octopath Traveler and hints at the future of the Bravely series. Some interesting tidbits from the interview:
The developers of Octopath Traveler decided from the beginning not to add any DLC. They've just started talks about a possible sequel.
Now that the team has grown to be the 11th Business Division, they hope to release a new RPG every year.
The new pieces of art for the Bravely Twitter account are meant to convey that Bravely is "not a title of the past" to Square Enix, though they didn't have any details to share about a new Bravely game.
Since games like Octopath Traveler and Bravely titles take about four years to make, Square Enix would need at least two new franchises to hit their game a year goal.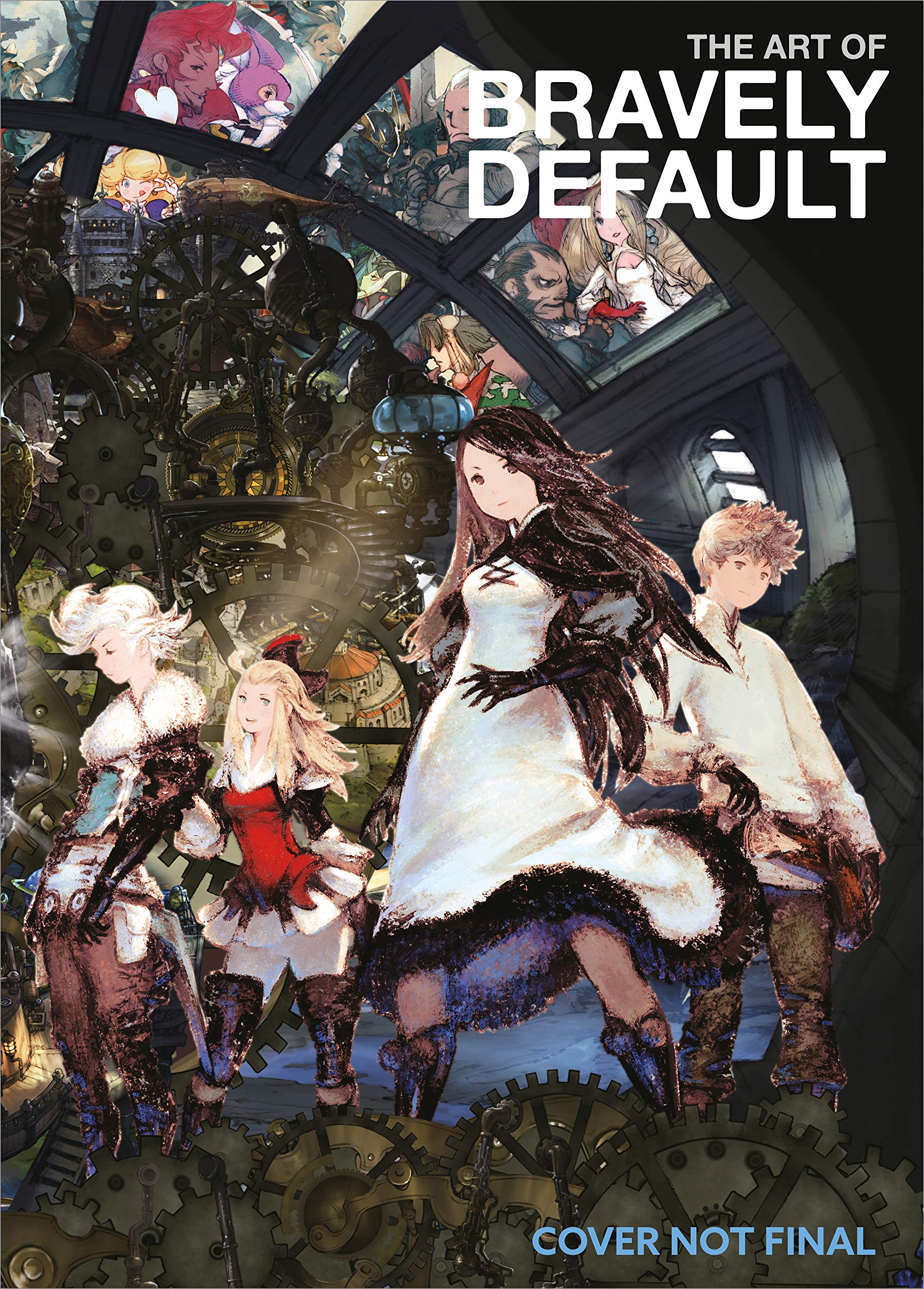 Update (8/7): Pre-orders are now open on Amazon.
---
Original (8/6): The Art of Bravely Default will finally be receiving a release in the west. That's according to Amazon, which lists a February 2019 release for the book.
The retailer provides the following overview: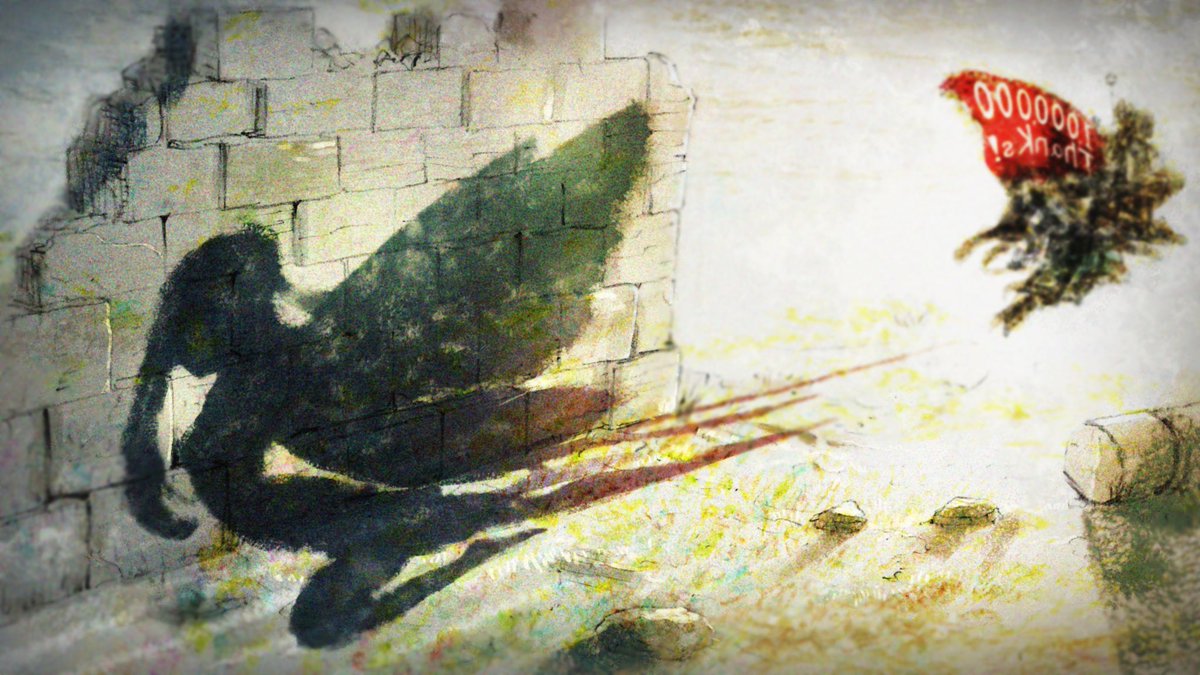 Last week, Square Enix and Nintendo announced that Octopath Traveler reached the milestone of one million copies shipped worldwide so far. They did so by posting the illustration below, which people quickly noticed looked a lot like a piece of artwork of Airy from the Bravely Default series: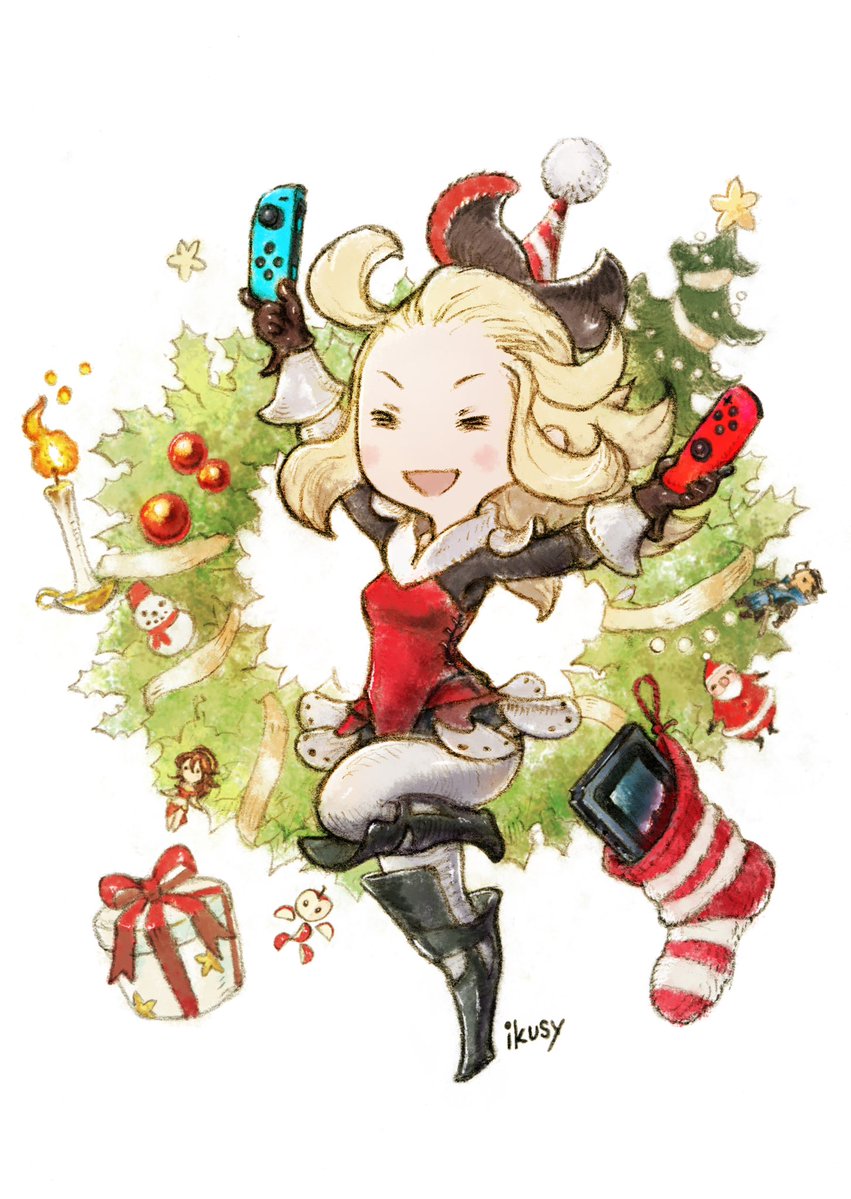 The holidays are here, the Square Enix is celebrating in style. New art was shared on the official Japanese Bravely Default Twitter account today, posted above.
Naturally, fans are already starting to speculate that the Bravely series could be appearing on Switch. We do see Edea Lee with Joy-Con in her hands after all. And perhaps the idea isn't entirely crazy. After PlatinumGames posted some Bayonetta-themed art during the summer, Bayonetta 1 and 2 were announced for Switch at The Game Awards earlier this month. But for now, the Bravely games coming to Switch is merely speculation.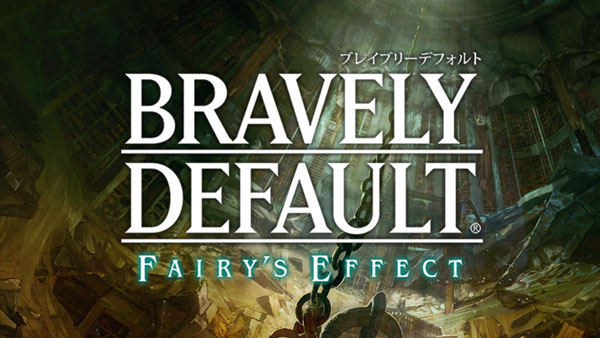 One month ago, the official Japanese "Bravely" series Twitter account promised some big news for the series' 4th anniversary. Today, a new game called "Bravely Default: Fairy's Effect" was announced. The game will soon enter into a limited-capacity closed beta test. Further details were not announced, including which platform the game will be on, but it seems likely that this will be a smartphone game.
Keep in mind that this does not mean the end of the series on 3DS or Nintendo hardware in general. In Japan, both a smartphone and a web browser game were released between Bravely Default and Bravely Second, so a spin-off title on different hardware is nothing unusual. The title of this game also doesn't seem to imply that it's a sequel to Bravely Second.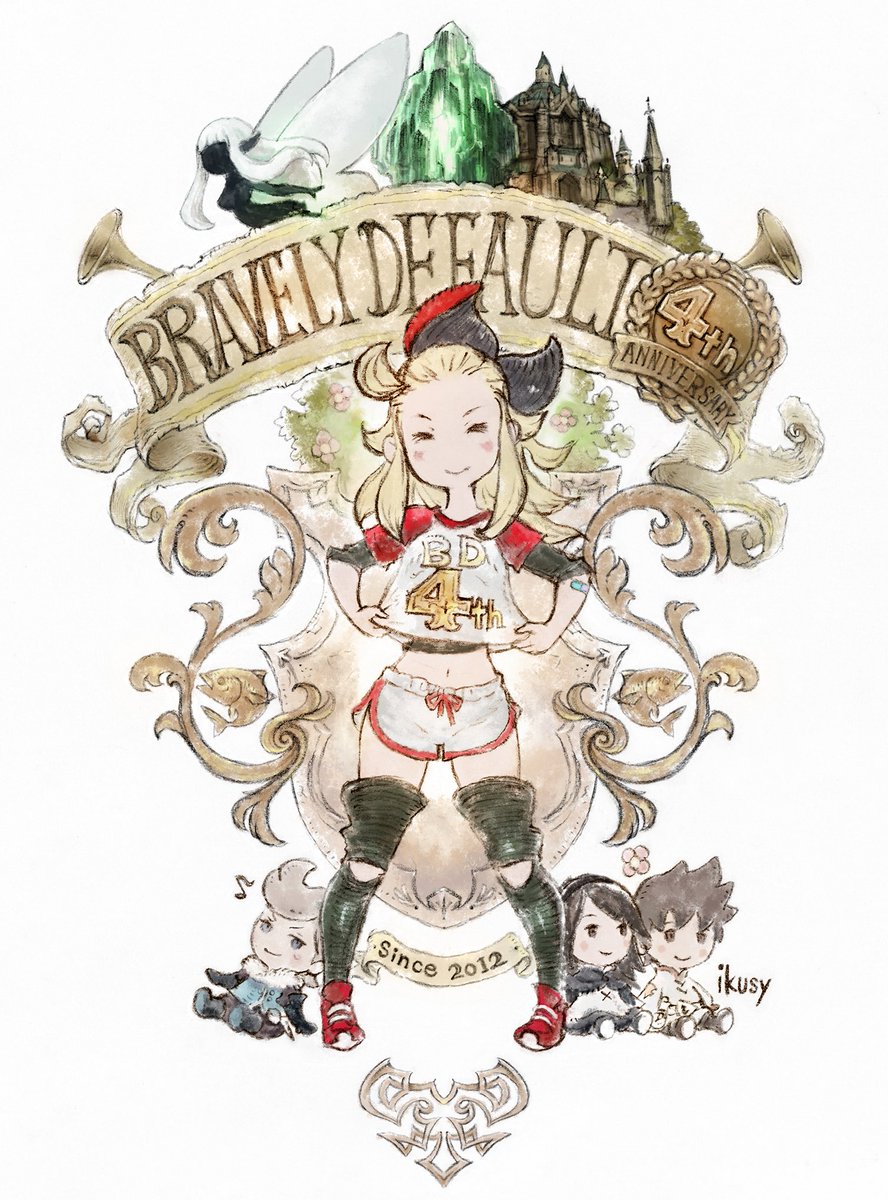 Square Enix's "Bravely" series, represented on the 3DS with Bravely Default and Bravely Second, celebrates its 4th anniversary in Japan today. The official Twitter account for the series posted the picture seen above today – the text in the Tweet reads "It's Bravely's 4th anniversary! News have been scarce lately. There may be something soon?!".
While there's no way to know for sure right now, a "Bravely Third" game for 3DS is quite possible. Bravely Second left some plot threads unresolved, after all.
We will keep you updated.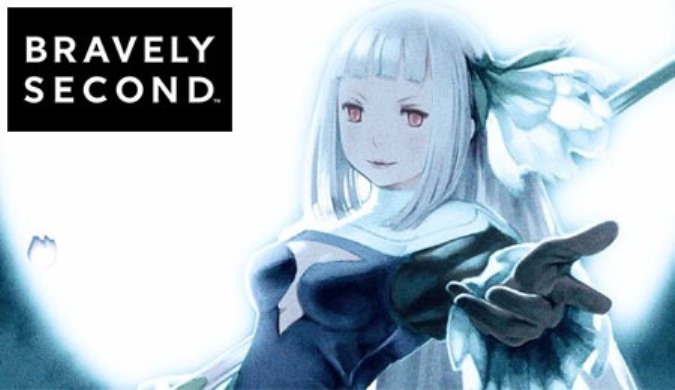 Thus far, we've seen Bravely Default and Bravely Second. There's no question that the series will continue, and producer Tomoya Asano is already thinking about a third entry.
Speaking with Famitsu this week, Asano said:
"I don't know what to say about that at this time [with Bravely Second releasing soon] but I already have some ideas for Bravely Third in my head. If Bravely Second sells well, I plan on presenting plans for it right away. Thank you for your continued support."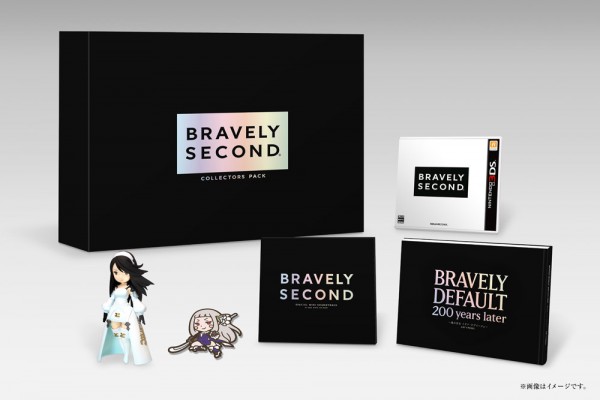 The sequel to Square-Enix's "Bravely Default" now has a concrete release date in Japan – the 23rd of April, 2015. The company also provided a look at the RPG's fancy collectors edition, which will be out on the same day for 14,800 yen exclusively on Square-Enix's "e-Store". This pack includes a figure of Bravely Default heroine Agnes, a mini soundtrack, a copy of "U's Journal", rubber strap of Magnolia and the book BRAVELY DEFAULT 200 Years Later: ~ Vestal of Wind: Edea Oblige ~. Alternatively, if you don't want to spend that much, the standard game will set you back 5,980 yen. Additionally, there are several retailer-specific preorder bonuses for the game, although these are limited to in-game weapons. We're still holding out for an English release of the game to be announced, but even if it does make it over it's hard to imagine Square-Enix or Nintendo releasing such a lavish special edition.