Square Enix comments on E3 2020's cancellation, "exploring other options" to show off its games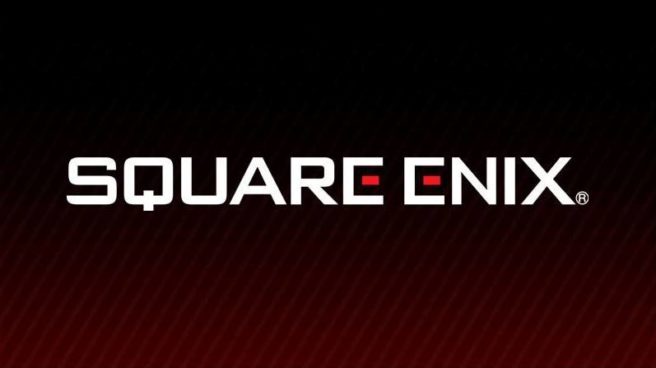 Square Enix is one of the major players impacted by the cancellation of E3 2020. The company attended last year's show in full force, complete with a press conference that announced and highlighted numerous games such as Final Fantasy VIII Remastered.
In a statement today, Square Enix said that it is "exploring other options" to show off its games. The full note is as follows:
As the world has echoed and united, nothing is more important than protecting the health and well-being of our employees and their families, our partners, and unquestionably, our fans. We support the ESA's decision to cancel E3 2020 and send our strongest heartfelt appreciation to everyone that works tirelessly to bring unforgettable games and experiences to E3. We understand this is disappointing not only to our respective developers and publishers, but also to thousands of fans who venture from afar to celebrate games at E3. We're right there with you.

Our 2020 lineup, and the next-generation that lies beyond, is stronger than ever for Square Enix. Where E3 has always been an incredible moment in time to showcase our upcoming games, we're exploring other options to share our games with you. More to come, stay tuned.

Thank you.
Ubisoft said yesterday that it would explore a digital experience for its E3 2020 plans. Devolver Digital and Limited Run Games still intend to air pre-recorded presentations.
Leave a Reply