Square Enix explains how Dragon Quest Heroes I-II is more than just a port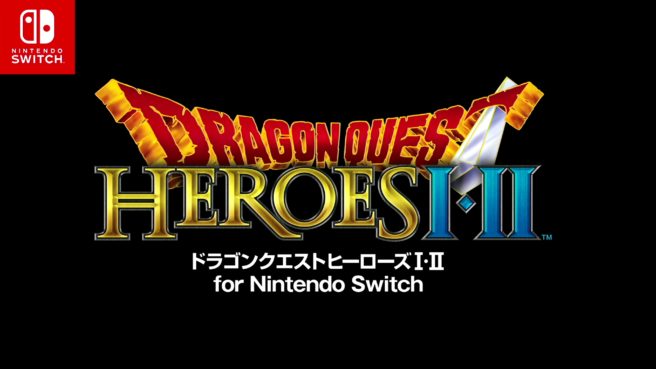 Dragon Quest Heroes I-II will be at the launch of Switch in Japan. Two games are included in the package, which in itself is a pretty good deal. On top of that though, Square Enix is introducing new content and making improvements. The company shared more details during the Nintendo Switch Experience 2017 last week.
First, HD Rumble is being implemented. You will feel vibration from the Joy-Con when slashing enemies, and it differs for each monster. If you slash a Slime for example, it gives off something like a jelly feeling, and if you slash a Golem, a rough / hard vibration will be felt. Also, while you are slashing a bunch of enemies, you'll be able to notice that a Metal Slime is hidden somewhere in the crowd.
While it may not look quite as visually striking as the PS4 edition, the difficulty level and game balance has been adjusted for the Switch release of Dragon Quest Heroes. Improved elements introduced for Dragon Quest Heroes II will now be applied to the first game. More details will be announced during a live stream just before the release.
Regarding content specifically, Square Enix is including Ragnar McRyan from Dragon Quest IV as a new character. Malroth from Dragon Quest II is also appearing as a boss.
On another Dragon Quest-related note, Square Enix says Dragon Quest XI's development is progressing smoothly on Switch. However, details are currently a secret.
Leave a Reply