Square Enix files trademark for Collection of Mana in Europe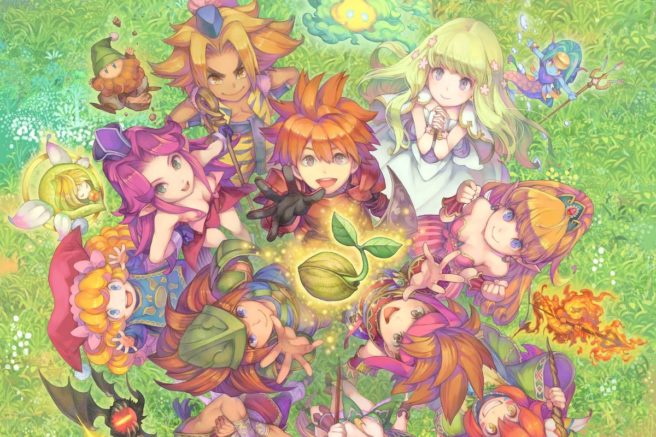 Square Enix filed a Japanese trademark for Collection of Mana earlier this year. Based on that listing, many fans had hoped that the Switch package would finally be localized for the west. There's now even more evidence of that possibility.
Today, Square Enix picked up another trademark for Collection of Mana. The filing was done this time around in Europe. With E3 2019 right around the corner, perhaps there could finally be news for the west.
Seiken Densetsu Collection first came out in Japan two years ago. It includes Final Fantasy Adventure, Secret of Mana, and Seiken Densestu 3, the latter of which has never made it outside of Japan.
Leave a Reply