Square Enix files trademark for the Super Famicom RPG Live A Live in Australia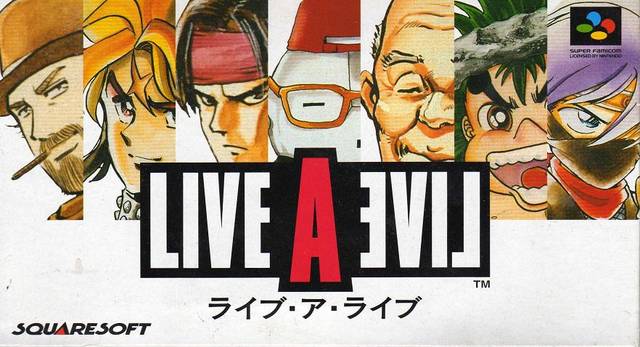 First spotted by Gematsu, Square Enix has filed a trademark for the 1994 Super Famicom game Live A Live on July 2, 2020. Live A Live is a time-traveling RPG that was directed by Takashi Tokita, the man who would go on to direct Chrono Trigger.
This trademark has been filed for the Australian region code but it is interesting to note that the listed language for the game is English, as the original never saw a Western release and only had Japanese language options. The game has been rereleased a few times, on the Wii U in 2015 and the 3DS in 2016, but never with any new language options.
Now, perhaps, there could be hope of an official English version of Live A Live coming soon. However, a trademark does not confirm a game is on the way and there is no way of knowing if this will bring anything new for the series. Hopefully, Square Enix will share its intentions with this trademark soon.
Leave a Reply