Square Enix looking to offer its complete library digitally, code for older games possibly lost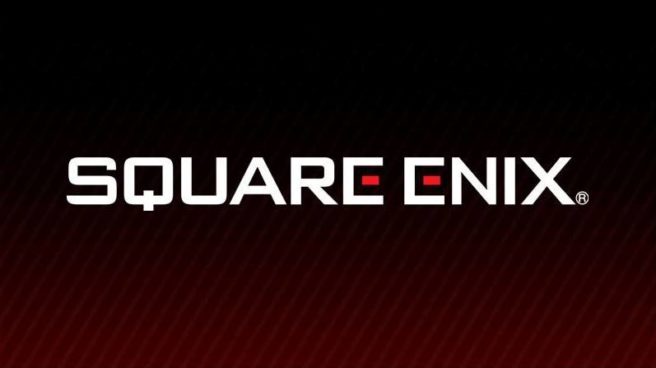 Square Enix continues to re-releases its older games through remasters and ports. That doesn't mean you can play everything, however. As one example, there's currently no way to experience Chrono Trigger on Switch. Square Enix also has a bunch of older titles that have yet to make their way to newer systems.
Interestingly, Square Enix president and CEO Yosuke Matsuda told Game Informer that hes' aware of the demand to have the company's library to be available completely digitally. Matsuda said that a "variety" of plans are in the works on that front, with Square Enix "working hard" to offer "classic titles that you might have played on NES". In fact, a dedicated project is now in place to port those kinds of titles.
Matsuda's full words:
"We're working on that in a variety of ways. That is a request that we hear often. As far as our major titles go, most of those, we still have variations out that you can play now. The more classic titles that you might have played on NES, we are still working hard to make it so you can play those. We actually have launched a dedicated project internally to port those, so we are working to make them available on a variety of platforms. Certainly down the road, we would like to see that on a subscription or streaming service, so we're exploring the possibility of creating a dedicated channel for ourselves."
Matsuda mentioned that a streaming service is a possibility. One issue though is that some particularly early titles are almost lost to time because Square Enix is unsure where the code is.
Matsuda said:
"I think everyone is going in that direction, so we do want to be proactive in considering those options. We still don't know if it would be a subscription service or an exclusive downloading service or what form it might take, but we do want to leverage our catalog."

"I'm embarrassed to admit it, but in some cases, we don't know where the code is anymore. It's very hard to find them sometimes, because back in the day you just made them and put them out there and you were done – you didn't think of how you were going to sell them down the road. Sometimes customers ask, 'Why haven't you released that [game] yet?' And the truth of the matter is it's because we don't know where it has gone."
Matsuda wouldn't say specifically which titles have gone missing but did share the great lengths they can travel. In one case, a developer who had left the company had the code on his PC. Thankfully, it was able to be dug up and successfully revived.
Leave a Reply