Square Enix planning announcement about Dragon Quest XI's Erik for August 3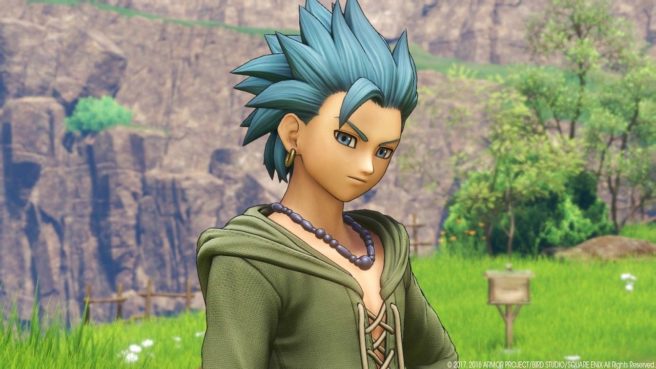 Square Enix has teased some sort of announcement for Dragon Quest XI's Erik. It's unclear what exactly is planned, but the news will be shared during the Dragon Quest Summer Festival 2019 on August 3.
Fans can only speculate until the reveal is made. It could be related to the new Dragon Quest Monsters game announced late last year, which will feature a young Erik and his sister. Another possibility is the upcoming voice drama with Erik, Mia, and other characters in Dragon Quest XI S.
Leave a Reply