Square Enix says Balan Wonderworld is "a game that we recommend with confidence"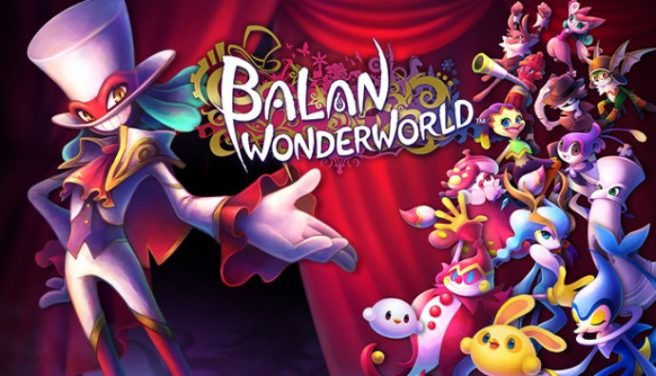 Late last month, Balan Wonderworld director Yuji Naka revealed that he filed a lawsuit against Square Enix related to the game. It was also revealed that he was actually removed from his role. An actual verdict surrounding the lawsuit wasn't revealed, but we have more information about the situation here.
Square Enix reported its financial results today, and one investor did attempt to get an answer from the company about the lawsuit. Unfortunately, a direct response wasn't provided. Square Enix instead noted that Balan Wonderworld "is a game that we recommend with confidence."
When the game was first announced, many fans were hopeful that Balan Wonderworld would turn out well. Unfortunately though, it earned an overall negative reception. Plenty of criticism has been levied at the actual gameplay. You can find our thoughts here.
Balan Wonderworld originally released for Switch in March 2021. As some may recall, there was a photo-sensitive epilepsy risk from a potential flashing bug that Square Enix thankfully addressed with a day one update.
Leave a Reply