Square Enix shares statement on Balan Wonderworld's photo-sensitive epilepsy risk, says it's fixed with day one patch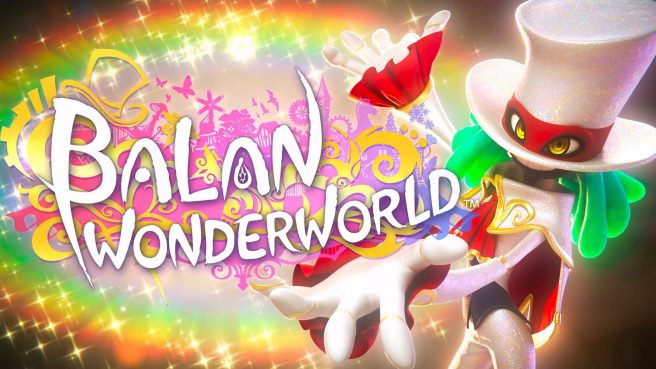 Some pretty concerning news started to spread yesterday regarding an actual health risk while playing Balan Wonderworld. When going up against the final boss, there's a photo-sensitive epilepsy risk. Those that suffer from seizures or flashing effects in general could be putting themselves in harm's way.
If there's one bright spot to the situation, it's that Square Enix has already addressed the issue, which is a result of an apparent bug. The company says that the game's day one patch – which should be live – removes any potential health triggers.
The full statement is as follows:
"Please ensure that you install the Day 1 Patch before playing Balan Wonderworld. We have received reports of a photo-sensitive epilepsy risk from a potential flashing bug if playing the game un-patched. The Day 1 Patch prevents this issue as well as enhances the overall play experience."
Leave a Reply