Square Enix says Oninaki won't be sold physically on Switch in the west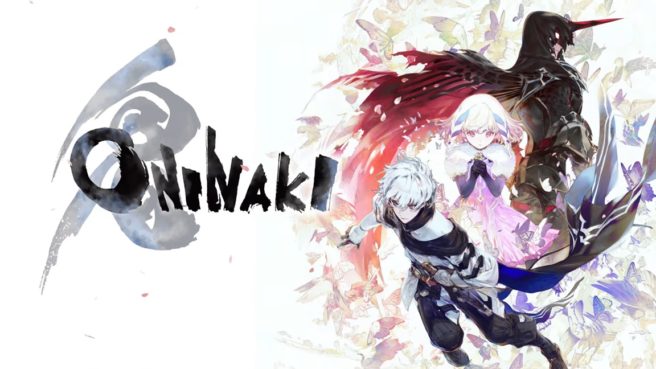 If you were hoping for a physical version of Oninaki in the west, you might be out of luck. Square Enix has said that there will be no such option in North America and Europe.
Oninaki will have a physical release in Japan, and Play-Asia is already taking pre-orders here. The good news is that anyone can import a copy and play it on their system regardless of region. However, keep in mind that English support for the Japanese physical release is not yet confirmed. It's likely given what happened with I Am Setsuna, though we do need to mention that regardless.
I Am Setsuna never had a physical version on Switch overseas. Square Enix did offer one for Lost Sphear, though only through its online store.
Leave a Reply