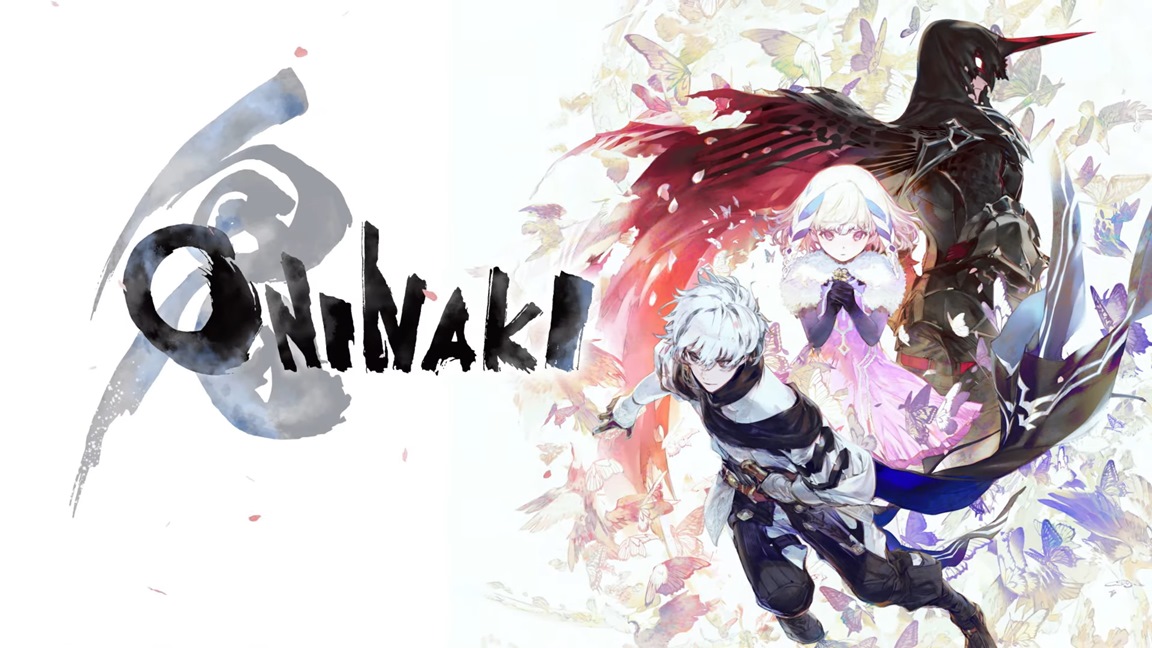 Square Enix and Tokyo RPG Factory have sent out the latest batch of details and screenshots for Oninaki. Continue on below for the rundown on characters Lobelia and Leo along with the game's two worlds, courtesy of Siliconera.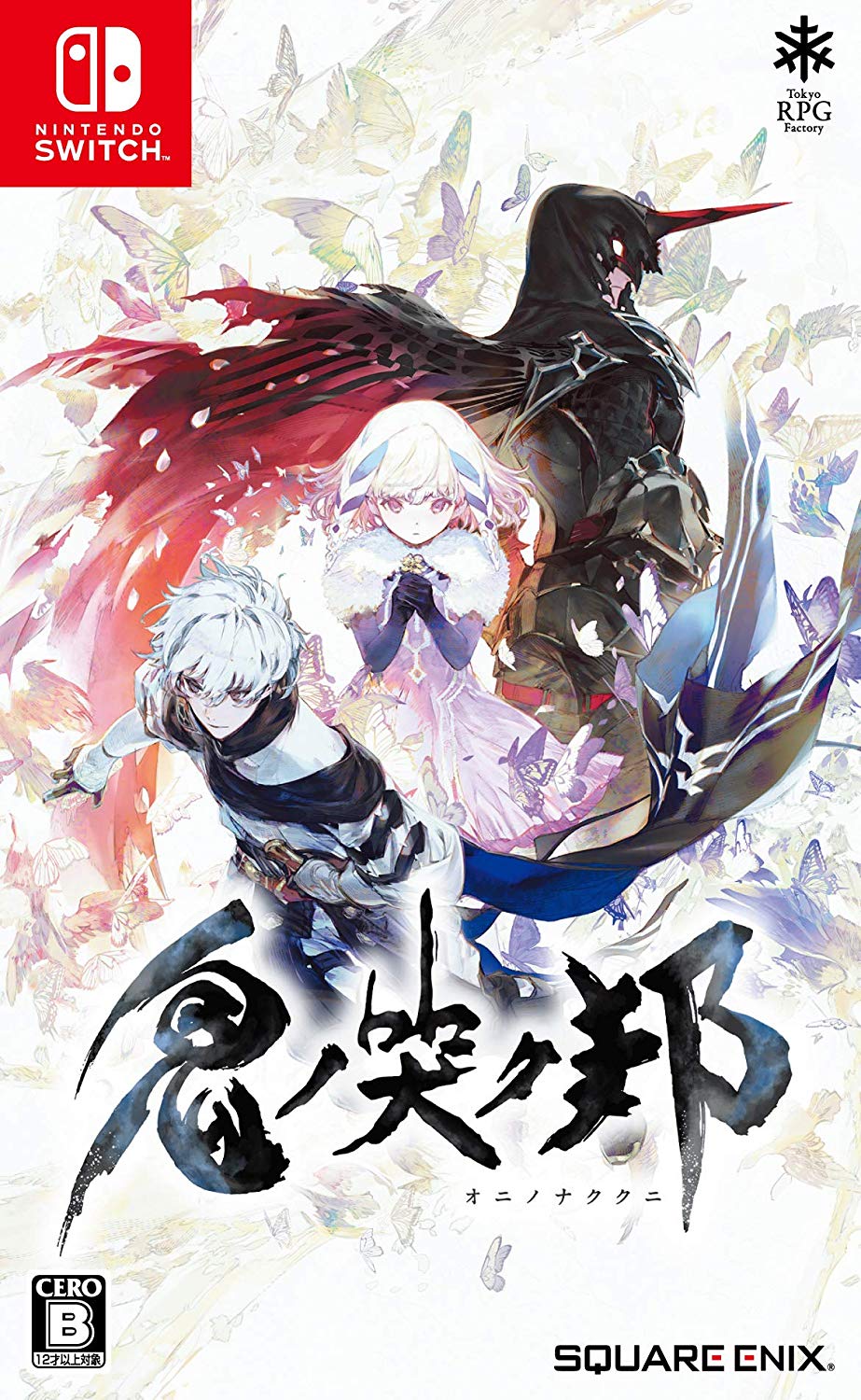 Oninaki will be a digital-only game in North America and Europe. In Japan, however, it's a different story.
Square Enix will in fact be offering a physical version for Japanese fans. Thankfully, we now have confirmation that English will be supported. Fans can import a Japanese copy and play through the RPG much like they would with the digital version.
Play-Asia is currently taking pre-orders for the physical version of Oninaki. If interested, you can secure a copy here. Also, if you're a fan of the game's music, you can pick up the soundtrack here.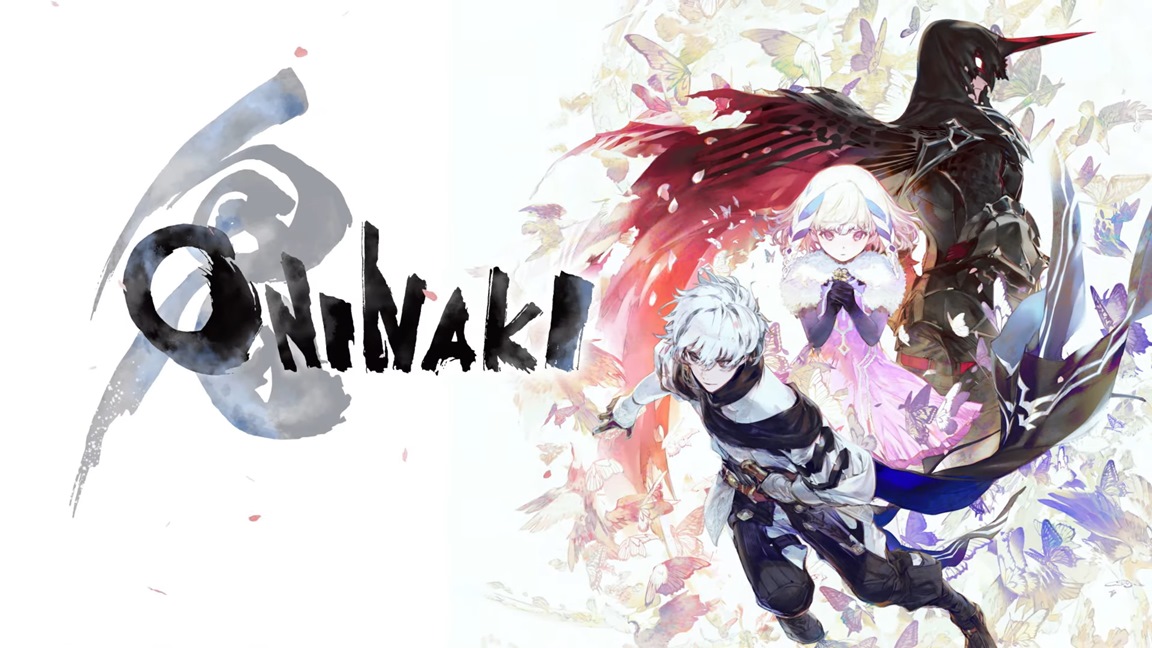 Square Enix and Tokyo RPG Factory have shared a brand new E3 2019 trailer for their RPG Oninaki. View it below.
Oninaki launches August 22 in North America and Europe.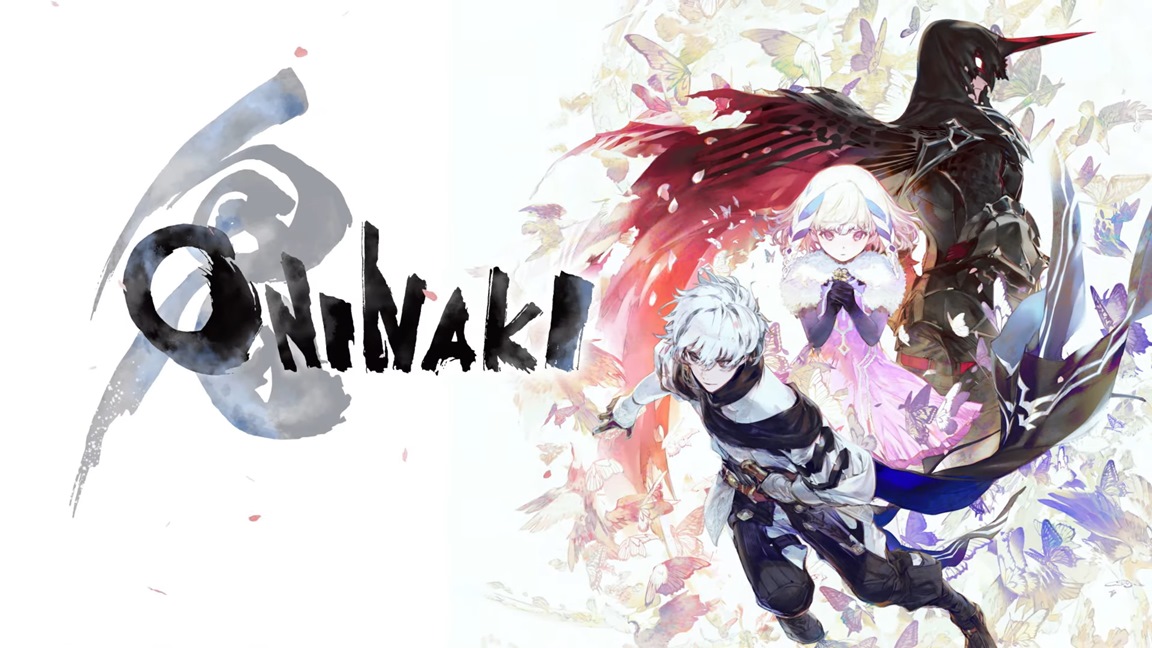 Oninaki is the third game from Tokyo RPG Factory. Under Square Enix, the studio previously released I Am Setuna and Lost Sphear.
Over on Twitter, the team showed how Oninaki's visuals have improved since the initial reveal. Square Enix first announced the RPG during a Nintendo Direct in February.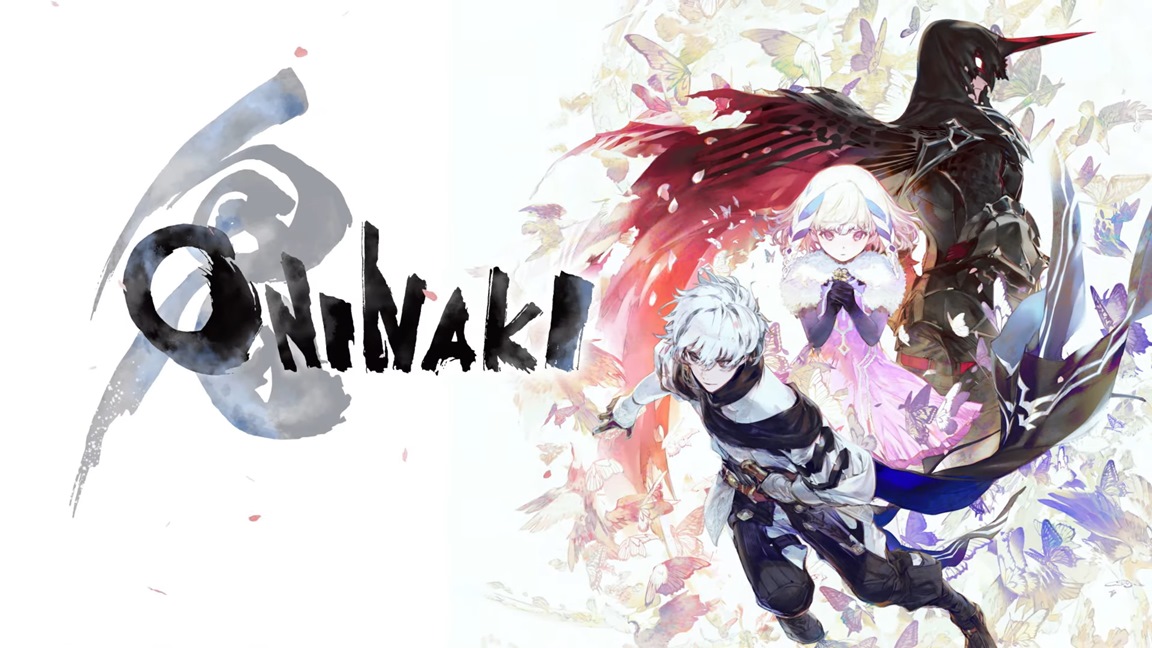 If you were hoping for a physical version of Oninaki in the west, you might be out of luck. Square Enix has said that there will be no such option in North America and Europe.
Oninaki will have a physical release in Japan, and Play-Asia is already taking pre-orders here. The good news is that anyone can import a copy and play it on their system regardless of region. However, keep in mind that English support for the Japanese physical release is not yet confirmed. It's likely given what happened with I Am Setsuna, though we do need to mention that regardless.
I Am Setsuna never had a physical version on Switch overseas. Square Enix did offer one for Lost Sphear, though only through its online store.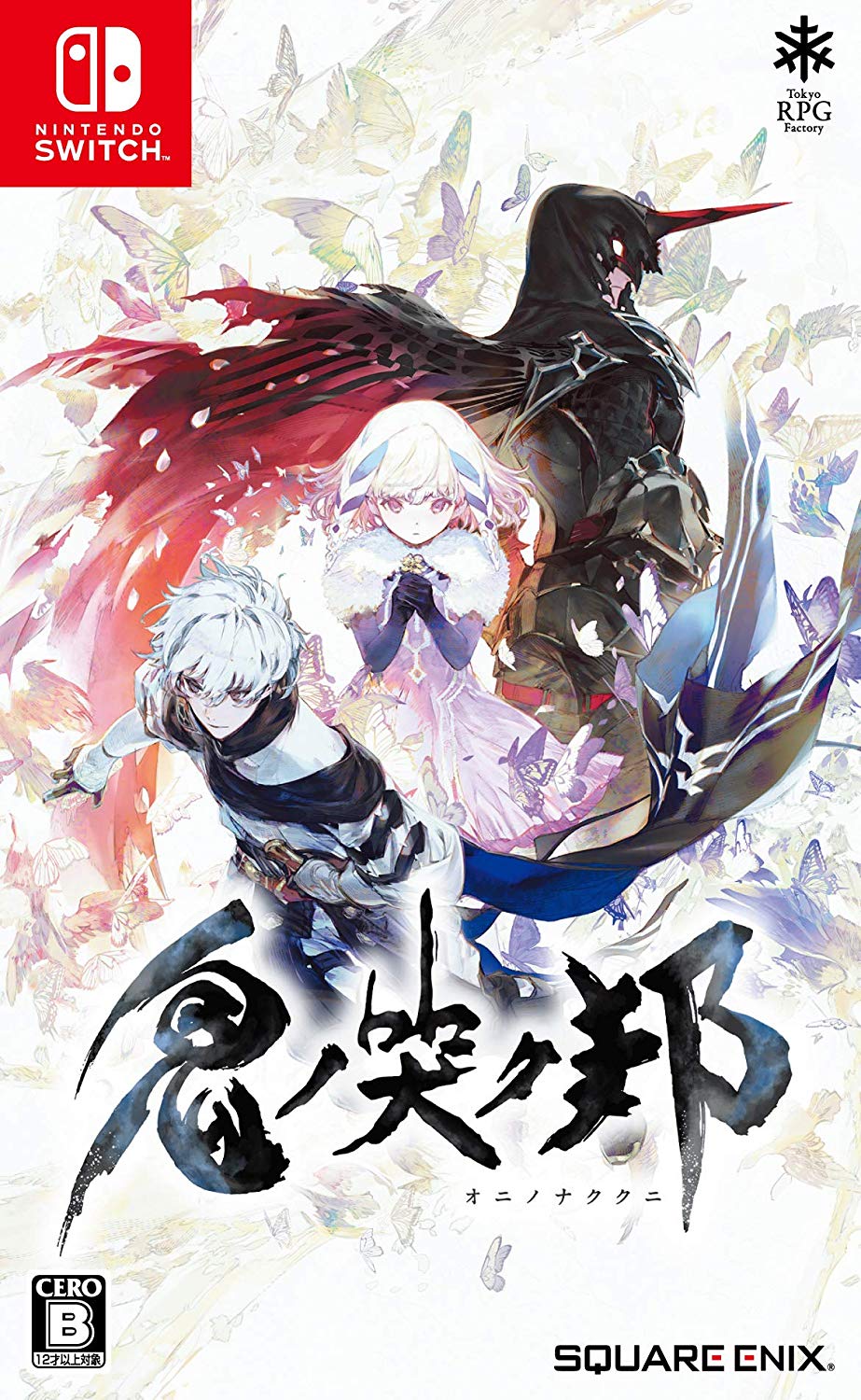 Square Enix and Tokyo RPG Factory's action-RPG Oninaki has received a product listing on Amazon, which contains the game's boxart. Have a look at the packaging image above.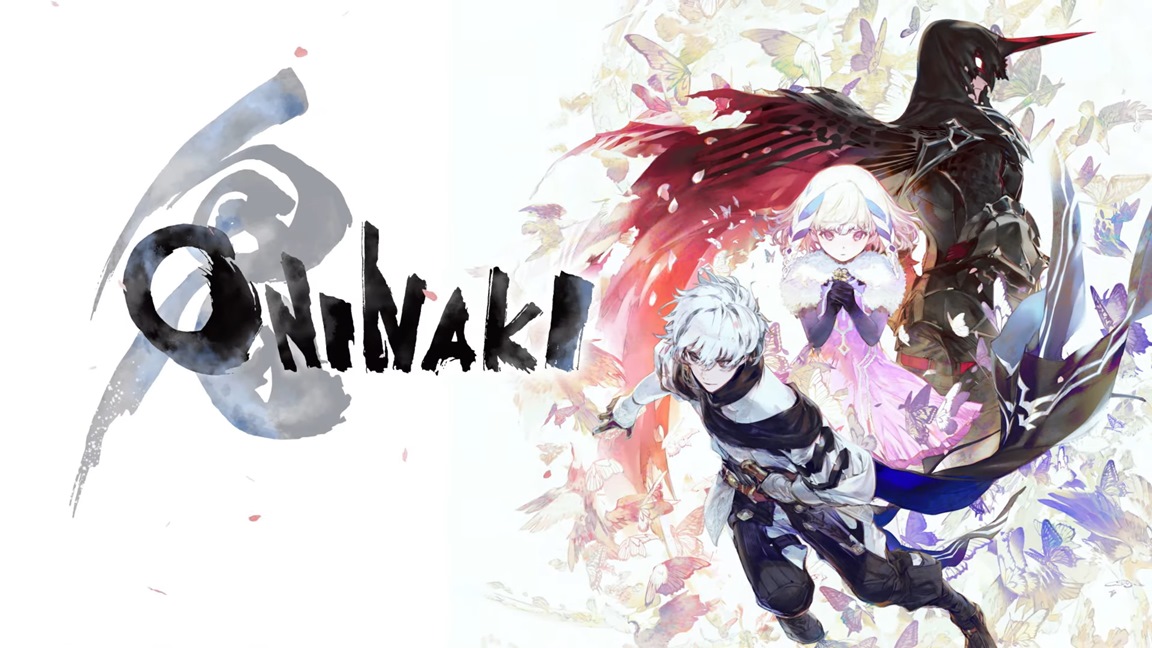 Square Enix has introduced a variety of Daemons that will assist the player in battle in Oninaki, the upcoming action-RPG developed from Tokyo RPG Factory.
Here's a rundown of the Daemons system: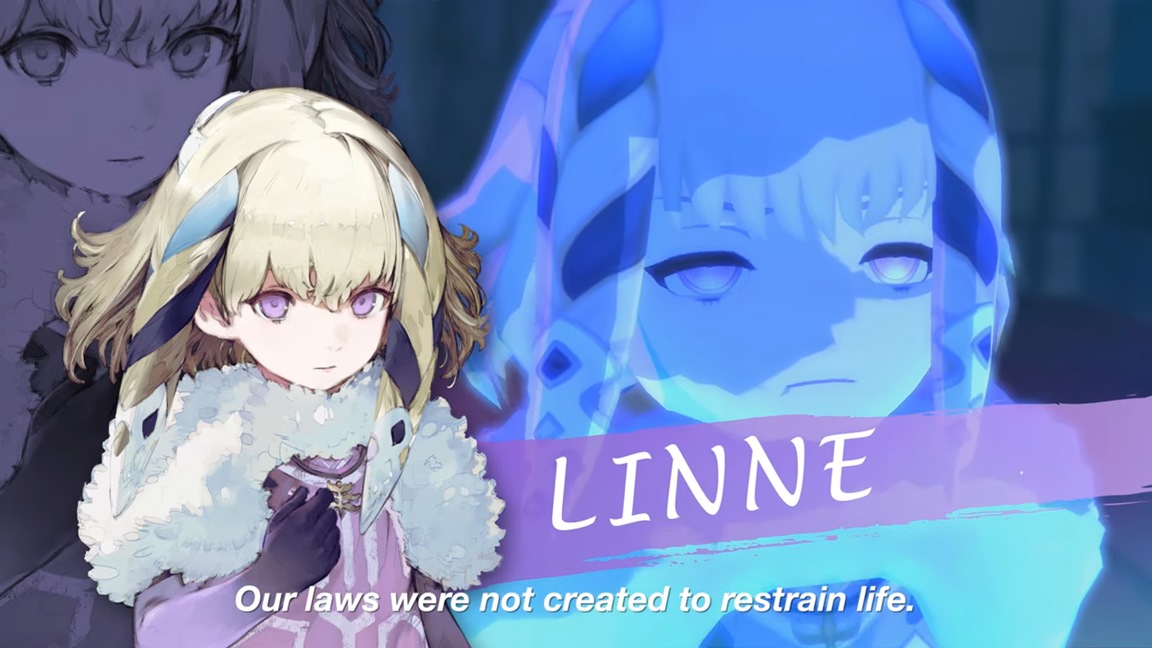 Square Enix has provided further details on the characters in Oninaki, the upcoming all-new action-RPG developed by Tokyo RPG Factory.
Here's an introduction to who's new: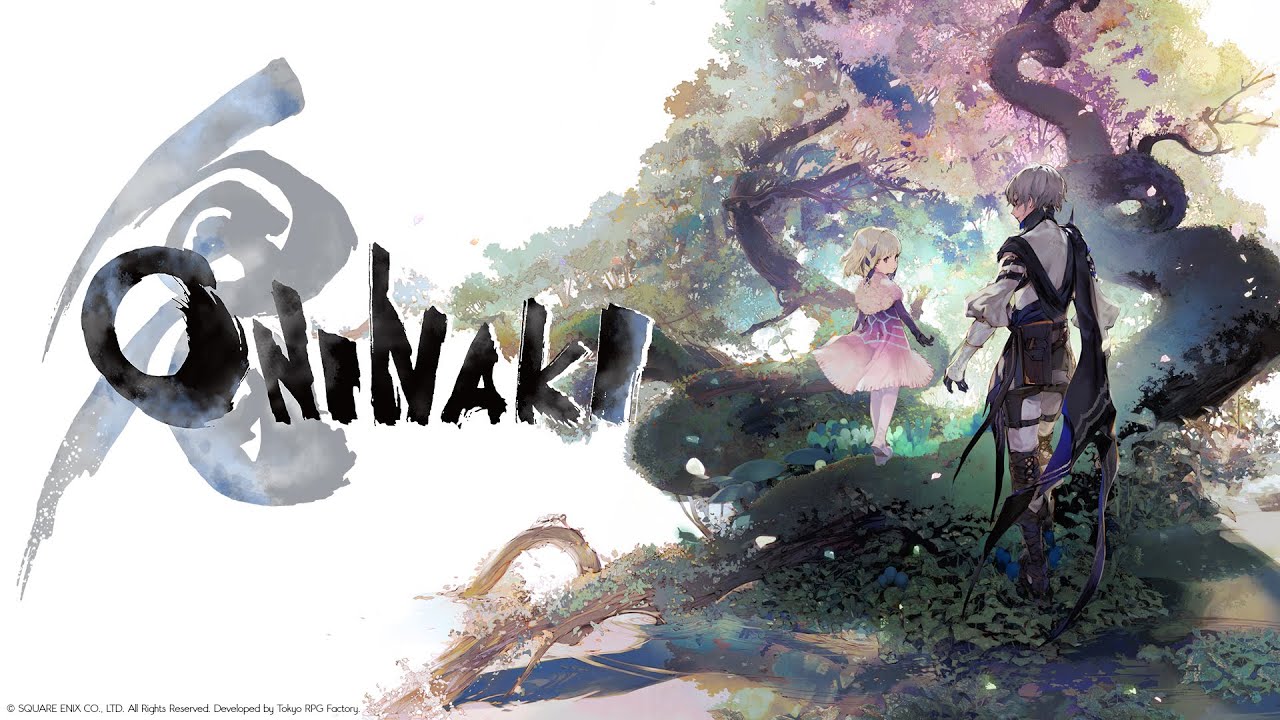 After it was unveiled during last week's Nintendo Direct, Japanese magazine Famitsu caught up with a few of the developers working on Oninaki. This includes director Atsushi Hashimoto, producer Ryutaro Sasaki, and creative producer Tokita Takashi. The three discussed how Tokita (who is the director of Chrono Trigger) became involved and what he has contributed, the game's origins and characters, and why it's an action RPG.
We've prepared a full translation of the interview with Hashimoto, Sasaki, and Takashi. Continue on below to read it in full.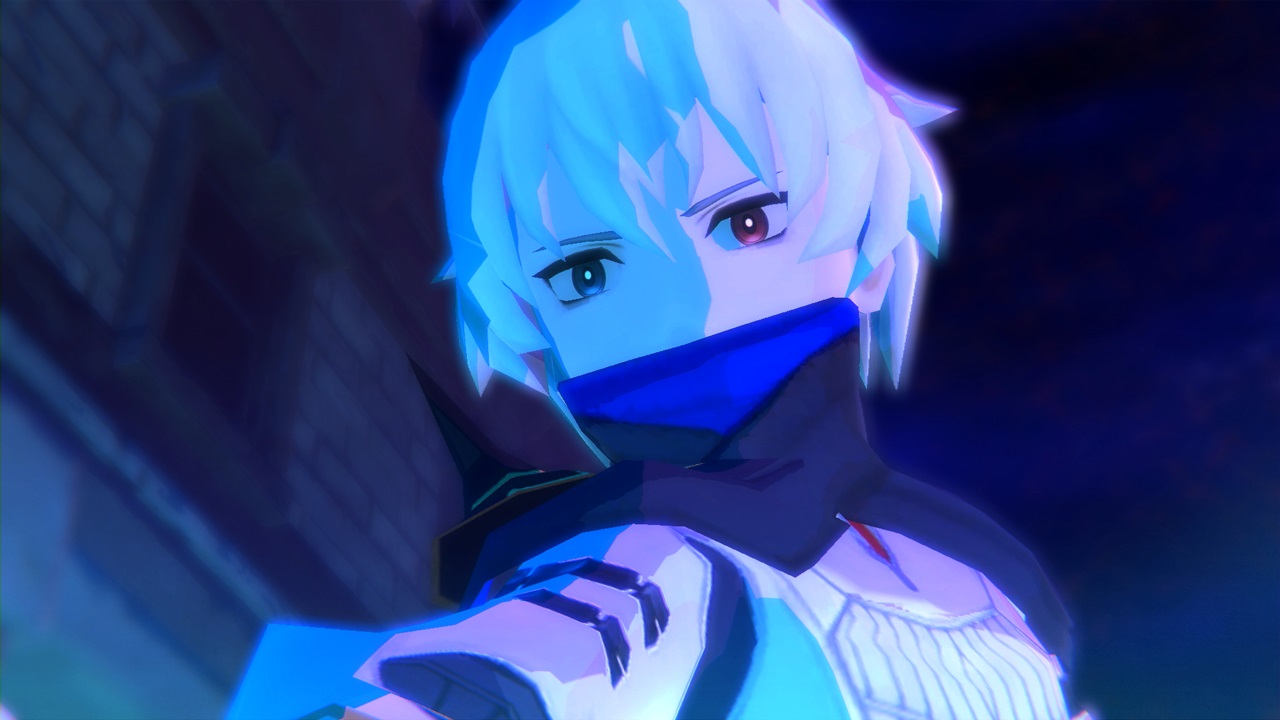 Oninaki, the latest RPG from Tokyo RPG Factory, was revealed in the Nintendo Direct last week. Today,publisher Square Enix released some information on Kagachi, the protagonist of the game:
"To a country where reincarnation is a way of life, death must be a source of hope."

A young Watcher who embodies the principles of reincarnation. He has a mysterious, calm and collected persona and thinks his life's mission is to save the lost souls. As such, he will not hesitate in ending the life of another if it will aid him in completing his mission. Traveling between the land of the Living and the world known as the Beyond, Kagachi is duty bound to guiding the wandering souls to continue the cyclical process of reincarnation. Upon meeting a mysterious young girl, his mission descents into a tangled destiny of blood.