Square Enix to make announcements at E3 2021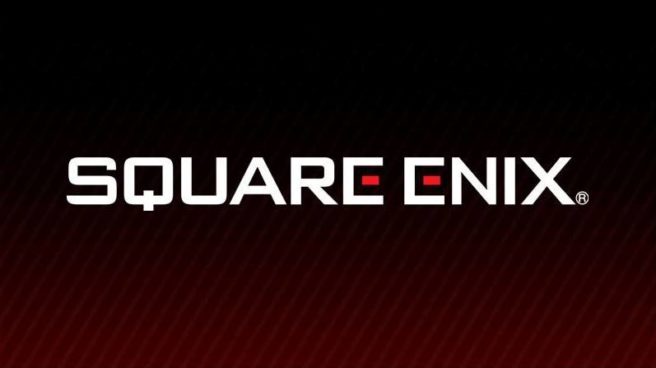 Several companies have confirmed their involvement with E3 2021, including Nintendo. Now you can add Square Enix to the list as well.
CEO Yosuke Matsuda confirmed to Nikkei that the company is planning announcements for this year's E3. Naturally, he didn't elaborate as to what's in store.
E3 2021 will take place between June 12 and June 15. Nintendo, Xbox, Capcom, Konami, Ubisoft, Take-Two Interactive, Warner Bros. Games, and Koch Media are all confirmed for the show outside of Square Enix.
Leave a Reply