Square Enix won't hold online event to announce new games despite E3 cancellation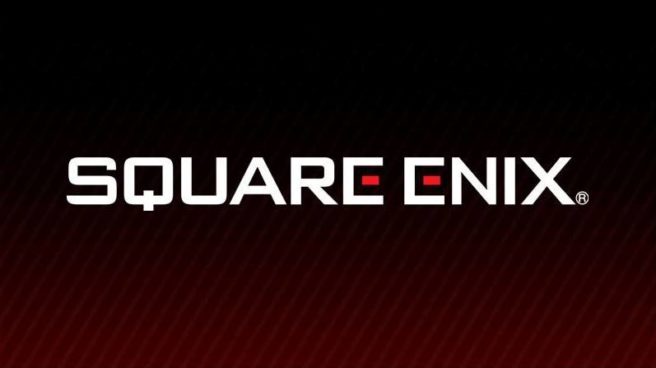 E3 2020 is undoubtedly the biggest gaming event of the year, especially when it comes to new announcements. But after the expo was cancelled due to the coronavirus, publishers were left scrambling and have been forced to reshuffle their plans. We've started to see some companies regroup with online events such as Ubisoft, but Square Enix won't be included in that.
The company has confirmed that it won't be hosting an online event to unveil upcoming releases for this year's fiscal releases. Square Enix explained that making assets in time has become difficult because of the coronavirus pandemic.
Square Enix previously said it was "exploring other options" to share news about its games. It has now decided to announce new titles on an individual basis.
Leave a Reply