Square Enix's Tomoya Asano discusses Octopath's future and the Bravely series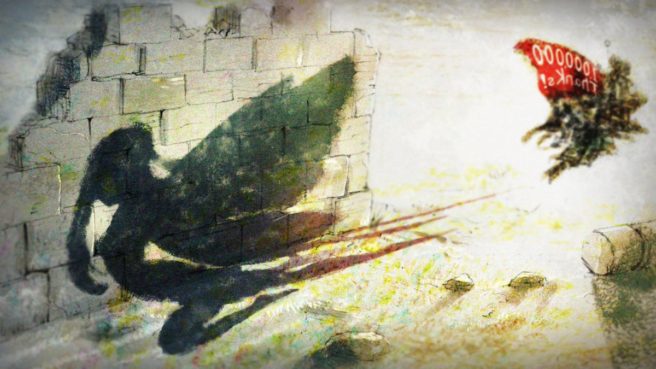 One segment of the latest issue of Famitsu was an interview with Tomoya Asano and Masashi Takahashi of Square Enix. They revealed some new information about both Octopath Traveler and hints at the future of the Bravely series. Some interesting tidbits from the interview:
The developers of Octopath Traveler decided from the beginning not to add any DLC. They've just started talks about a possible sequel.
Now that the team has grown to be the 11th Business Division, they hope to release a new RPG every year.
The new pieces of art for the Bravely Twitter account are meant to convey that Bravely is "not a title of the past" to Square Enix, though they didn't have any details to share about a new Bravely game.
Since games like Octopath Traveler and Bravely titles take about four years to make, Square Enix would need at least two new franchises to hit their game a year goal.
Leave a Reply