Update: Star Fox Guard – Star Fox Zero file size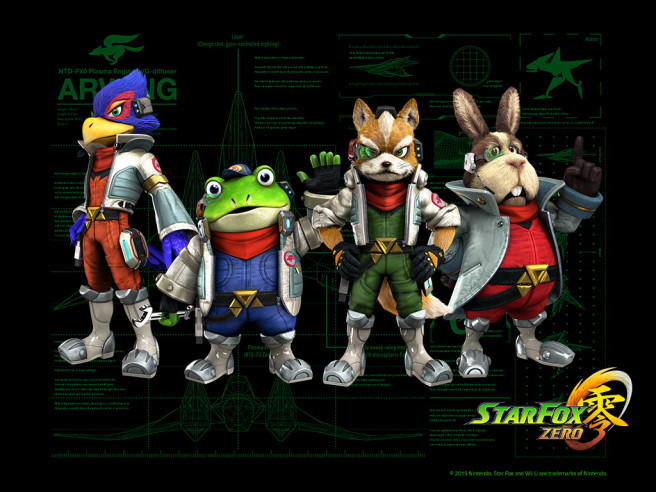 Update: Here's the updated Star Fox Guard size: 2329.41 MB (thanks TheBC97).
---
A listing on Nintendo of Europe's website reveals the Star Fox Zero file size. It weighs in at 7514.10 MB.
Star Fox Zero will be sold at retail as well as on the eShop. In North America, all copies of the game will come with Star Fox Guard on a separate disc. The two standalone titles will be available on the eShop.
Leave a Reply