Star Wars: Hunters leak shows first images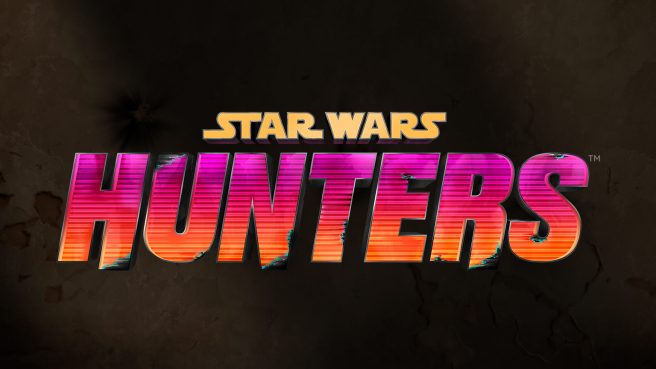 It's been quite some time since we last heard about Star Wars: Hunters, but the game is now back in the news thanks to a new leak.
Star Wars: Hunters was announced during a Nintendo Direct this past February. It's being made by Zynga and Lucasfilm Games.
Little was said about the project about the time, and we haven't heard anything since. But Twitter account SWHuntersNews has now shared first images, which tease Star Wars combat fantasy, arena battles, and squads. You'll also be able to customize and collect hunters, then equip them with "iconic" weapons.
Here's the full set shown in the Star Wars: Hunters leak:
Star Wars: Hunters has been officially described as a competitive arena combat game. Multiplayer battles will feature all-new characters (including daring Bounty Hunters, heroes of the Rebellion, and an Imperial stormtrooper) plus locations inspired by the franchise. Additionally, it's confirmed that the game takes place after the fall of the Galactic Empire.
Star Wars: Hunters has been officially announced for release sometime in 2021 on Switch. It will be distributed as a free-to-play game on the eShop. SWHuntersNews claims that the "soft launcher will start soon", so Lucasfilm and Zynga should be sharing more about the title not too long from now.
Leave a Reply