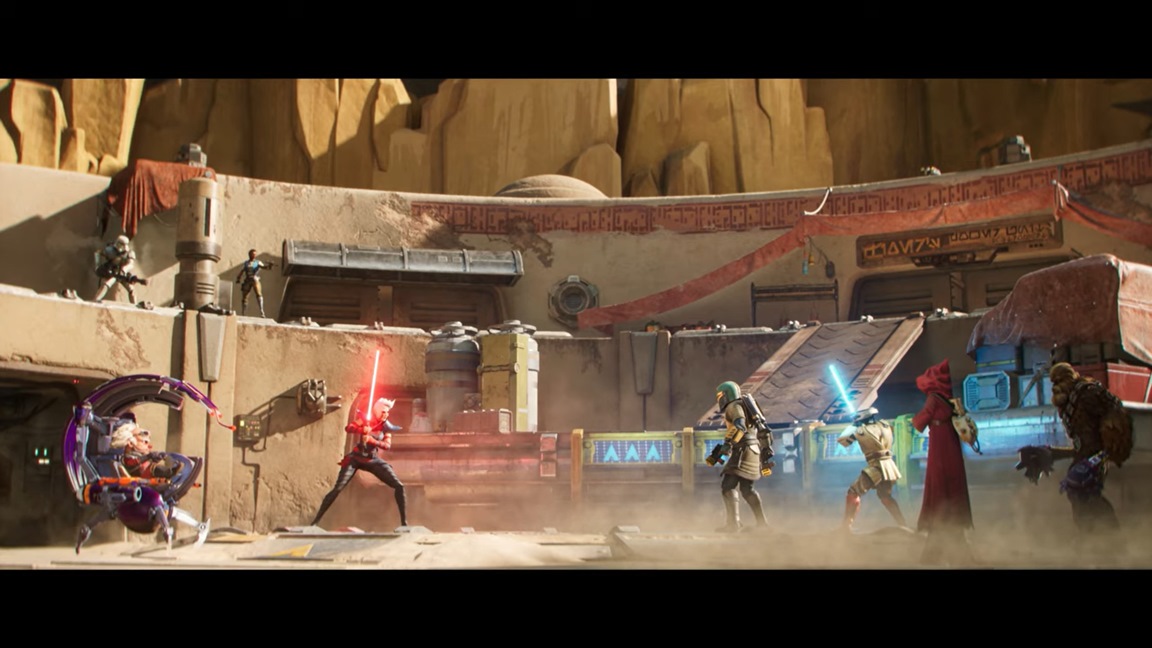 Star Wars: Hunters has been delayed and will no longer be releasing this year as originally planned. It will now launch sometime in 2022.
Zynga and Lucasfilm Games provided an update today with the latest details, and also debuted a new cinematic trailer.
Here's the full rundown: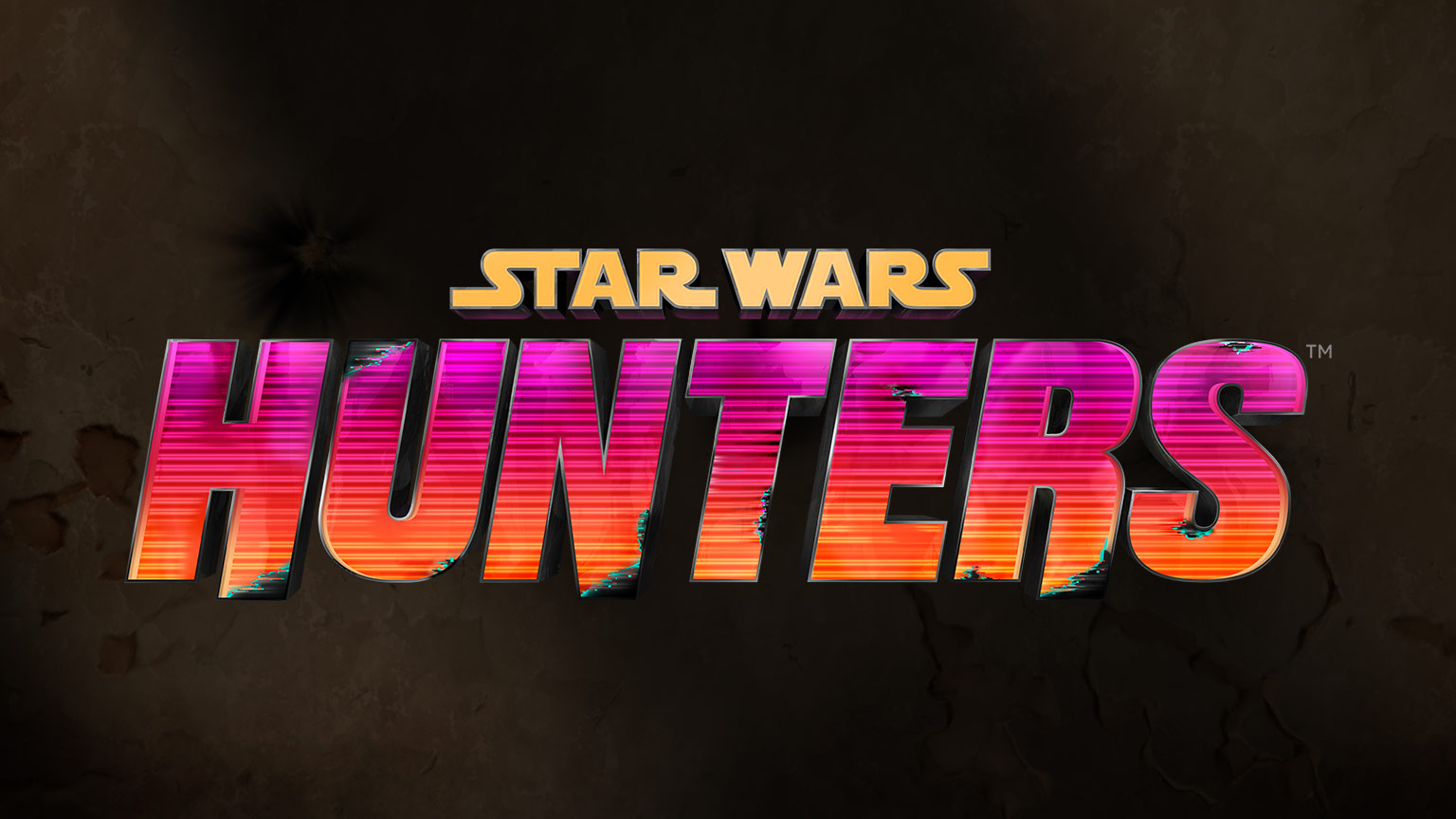 It's been quite some time since we last heard about Star Wars: Hunters, but the game is now back in the news thanks to a new leak.
Star Wars: Hunters was announced during a Nintendo Direct this past February. It's being made by Zynga and Lucasfilm Games.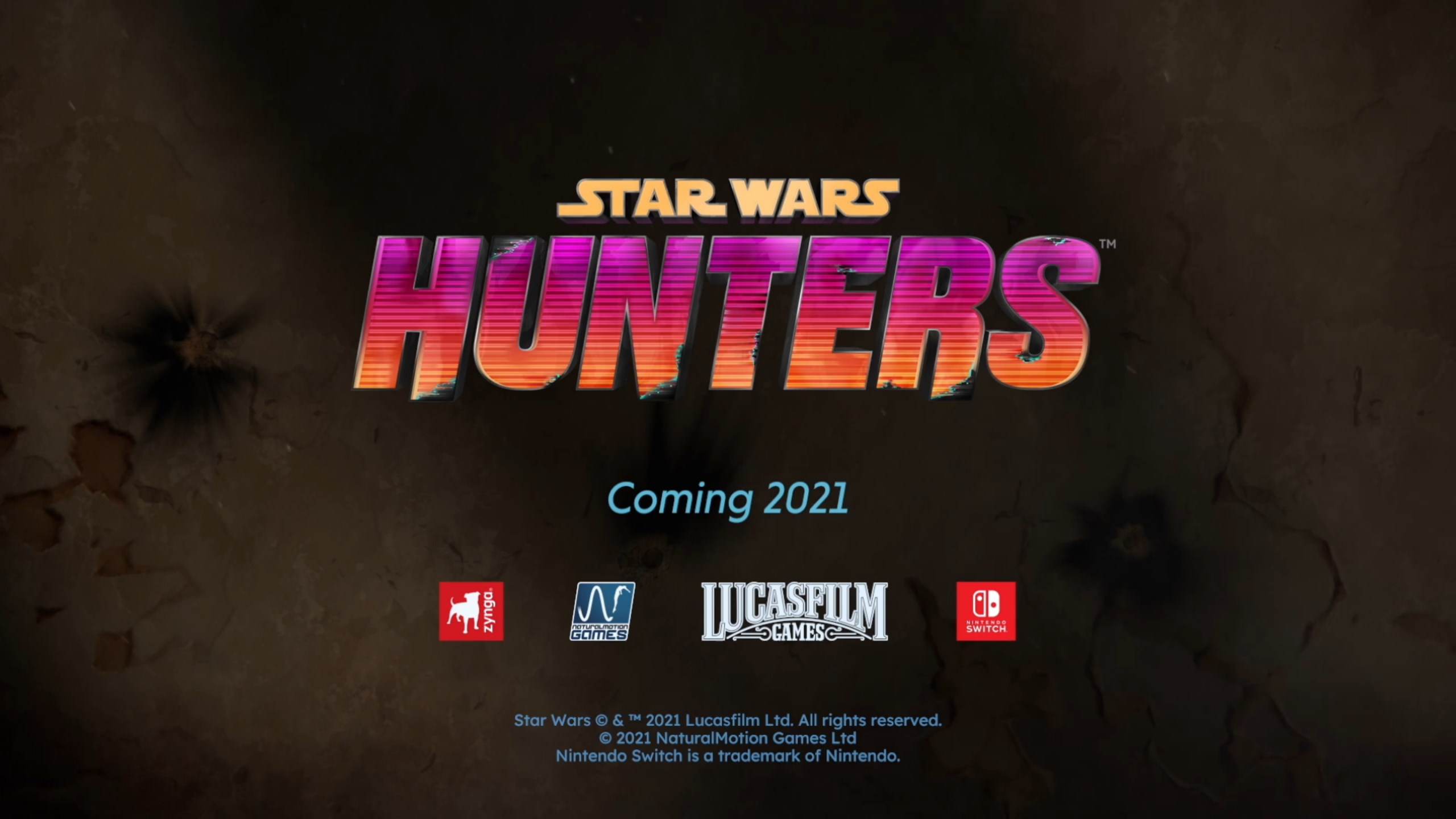 Star Wars Hunters, a competitive free-to-play online game, has been announced for Switch. The title will offer first-person shooter gameplay.
Star Wars Hunters will launch in 2021.