Stardew Valley dev shares new tease for 1.5 update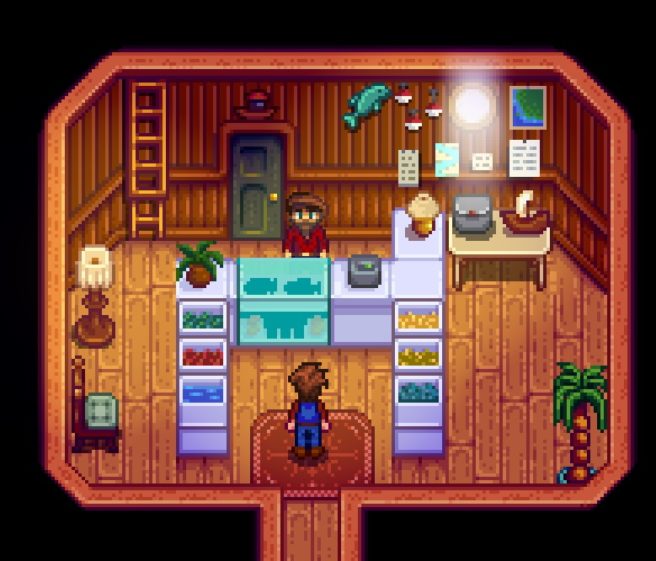 ConcernedApe has been tinkering away on a new 1.5 update for Stardew Valley. There's no word yet on when it'll be finished, but the developer teased fans today with a small post on social media.
ConcernedApe shared the screenshot above while asking if fans noticed anything new in Willy's Shop. There's now a door behind Willy plus a sign that the door leads to some sort of ship. Fans can also expect "a significant new piece of end-game content and much more".
Right now the 1.5 update is said to be "coming along steadily." ConcernedApe mentioned that it's in a "nose to the grindstone" phase, but the team have met "some good milestones".
Leave a Reply