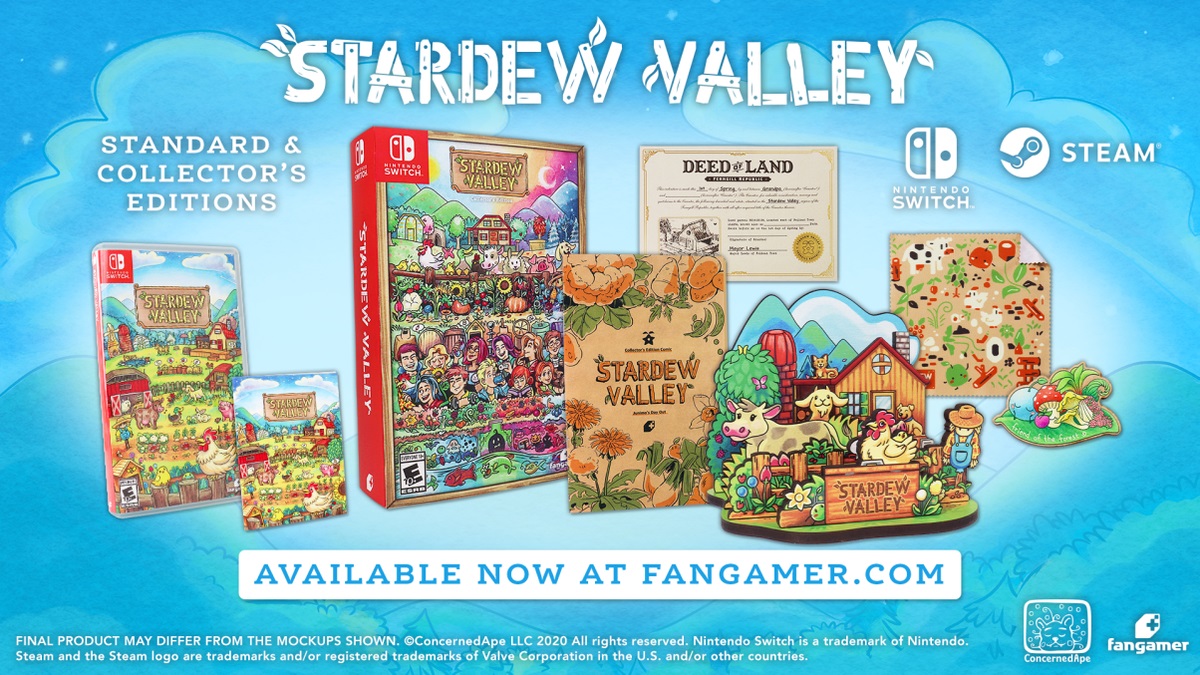 ConcernedApe has partnered with Fangamer on a physical version of Stardew Valley for the west. Fans can purchase a standard copy or collector's edition.
If you go with the collector's edition, you'll receive the following goodies: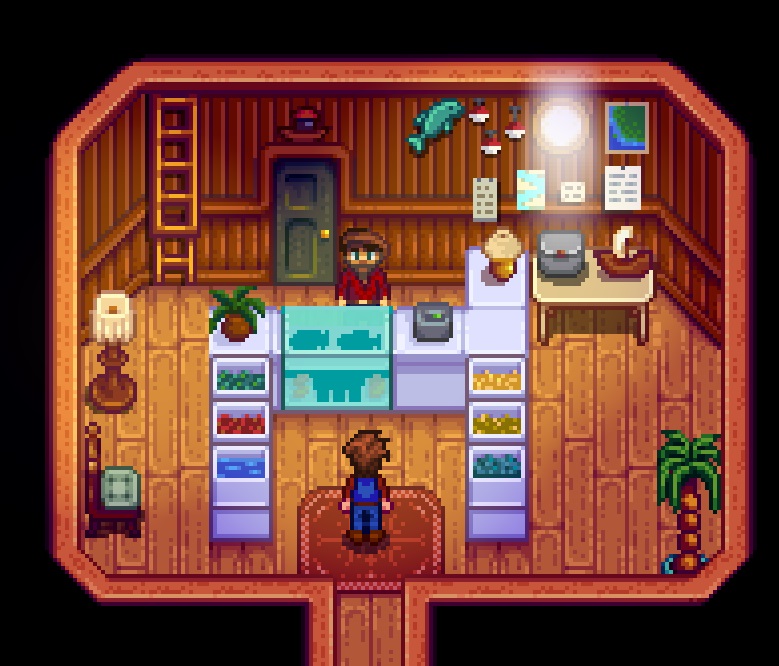 ConcernedApe has been tinkering away on a new 1.5 update for Stardew Valley. There's no word yet on when it'll be finished, but the developer teased fans today with a small post on social media.
ConcernedApe shared the screenshot above while asking if fans noticed anything new in Willy's Shop. There's now a door behind Willy plus a sign that the door leads to some sort of ship. Fans can also expect "a significant new piece of end-game content and much more".
Right now the 1.5 update is said to be "coming along steadily." ConcernedApe mentioned that it's in a "nose to the grindstone" phase, but the team have met "some good milestones".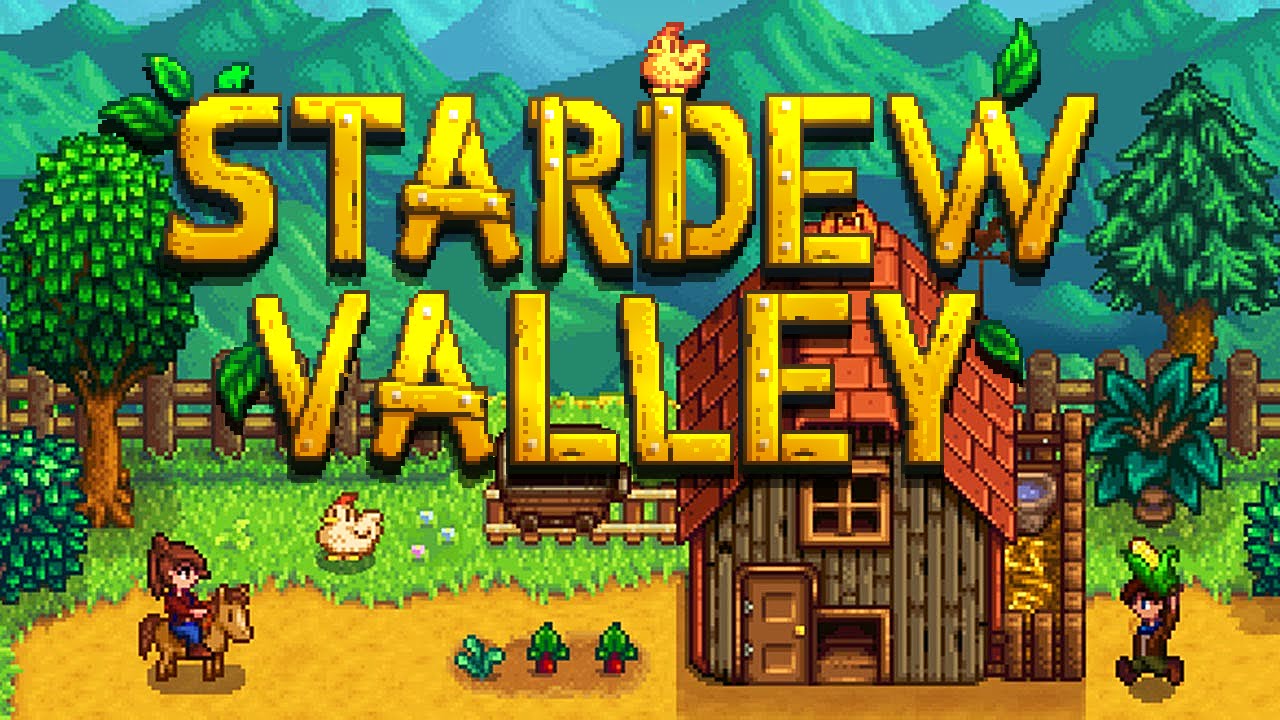 While nothing concrete has been established, if this tweet is to be believed, we could be seeing a physical release on Switch for Stardew Valley. Single-man team ConcernedApe has put a lot of time and effort into continued updates for the game, and while the game did see a physical Switch release in Japan, Western fans have only had access to digital copies via the eShop. That being said, would you like to see a physical release for Stardew Valley? Leave a comment below.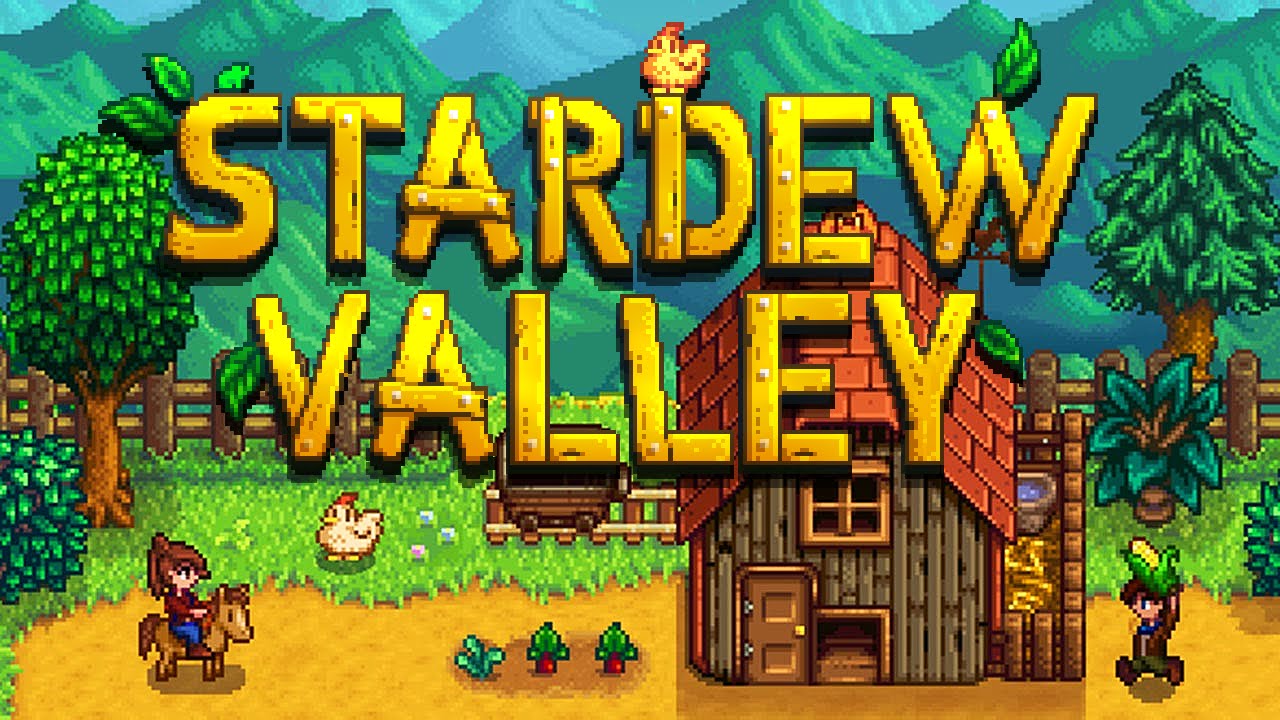 Stardew Valley was updated to version 1.4 back in December. As you may recall, it added a bunch of content and features to the game. You can read more about it here.
Fans will be happy to hear that there's even more in store for Stardew Valley. On Twitter, developer ConcernedApe announced a new 1.5 content update, which will also be entirely free. No details have been shared, but we'll pass along any information we receive going forward.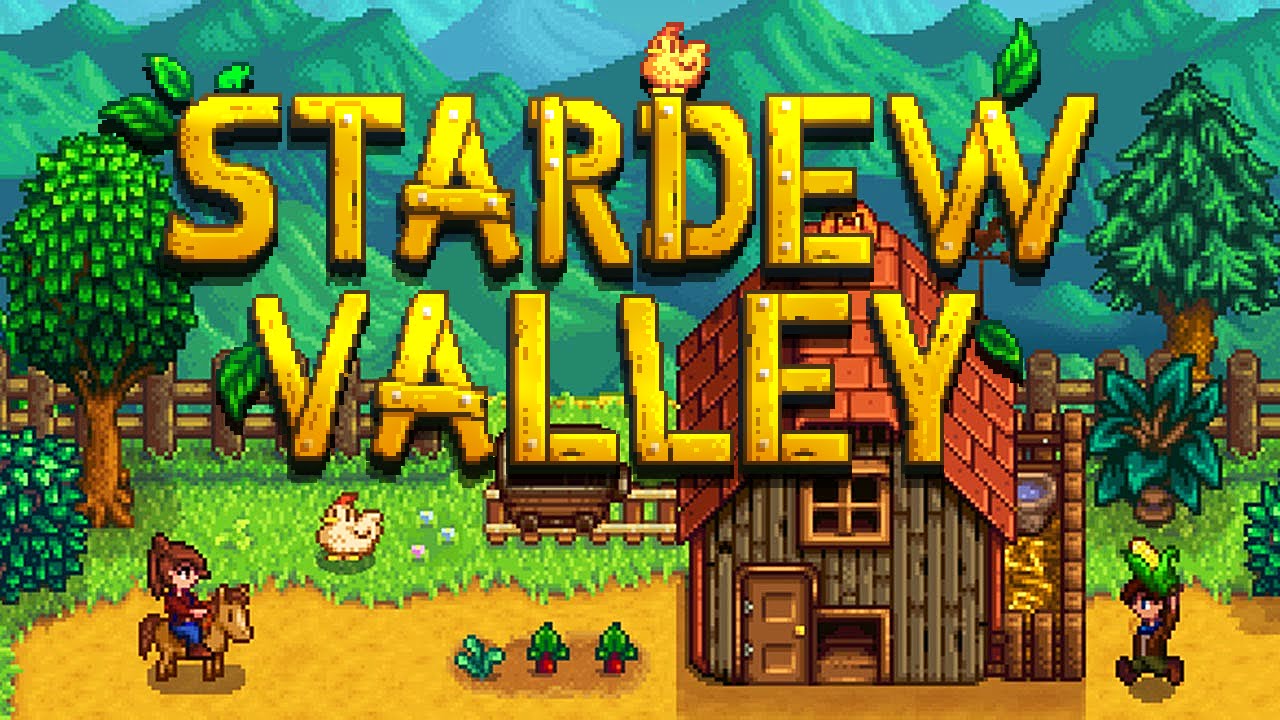 Stardew Valley has been updated again on Switch. Version 1.4.4 is now available, featuring a number of fixes and adjustments.
Below are the full patch notes: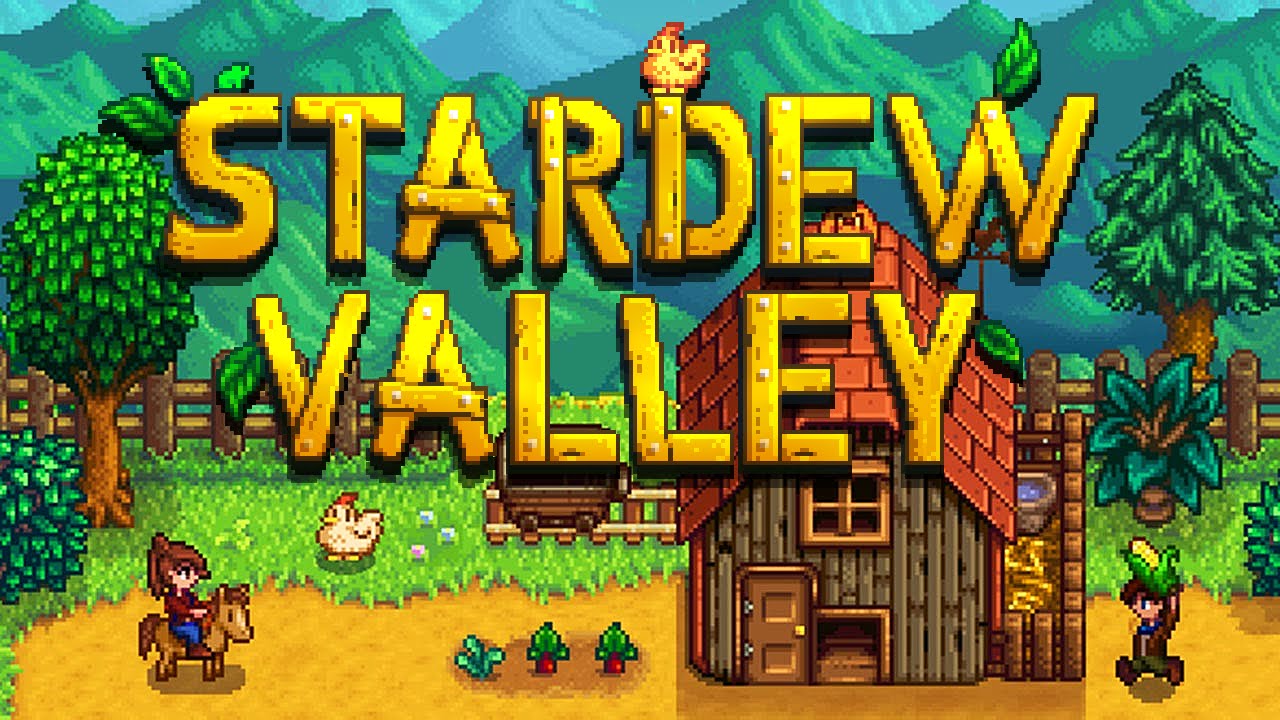 A new update is rolling out for Stardew Valley, focusing on bug fixes and stability after the big content update just last month. Readers can take a look at the patch notes after the break.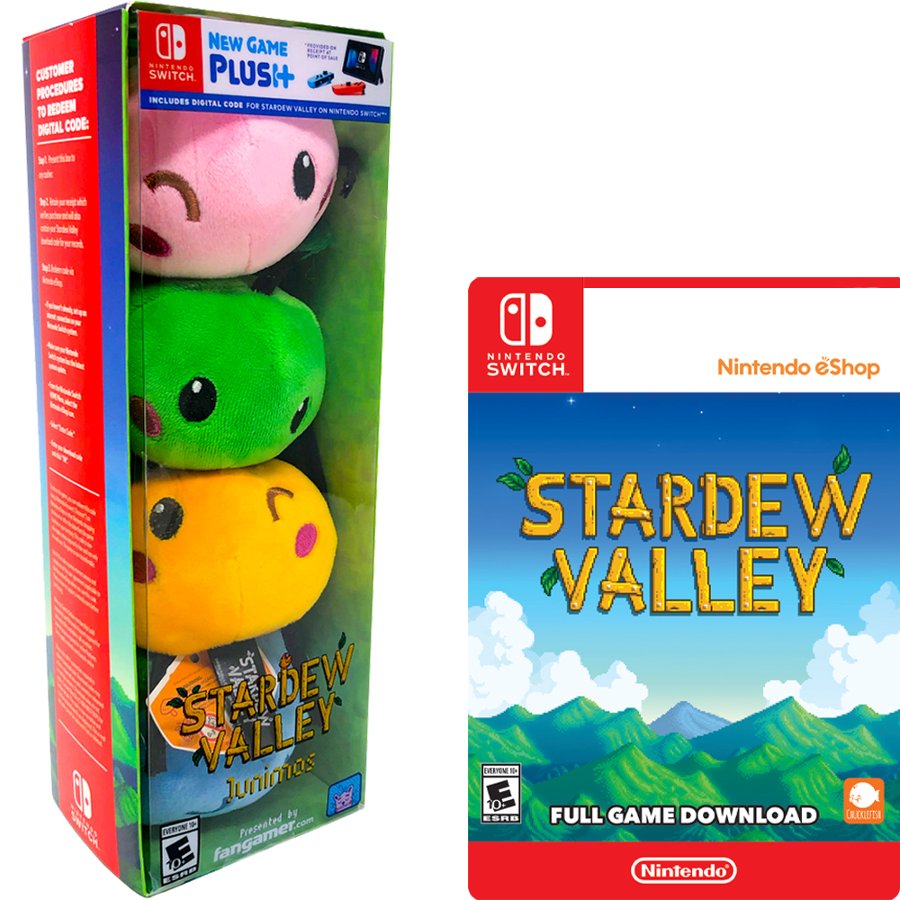 Over the past few months, Best Buy has selling some unique "New Game Plush" bundles. These Switch products include a game for Switch as well as a related plushie.
The next offering in the "New Game Plush" line is Stardew Valley. In addition to a digital download code for the title, you'll receive the Junimos plushies.
You can place an order on Best Buy here.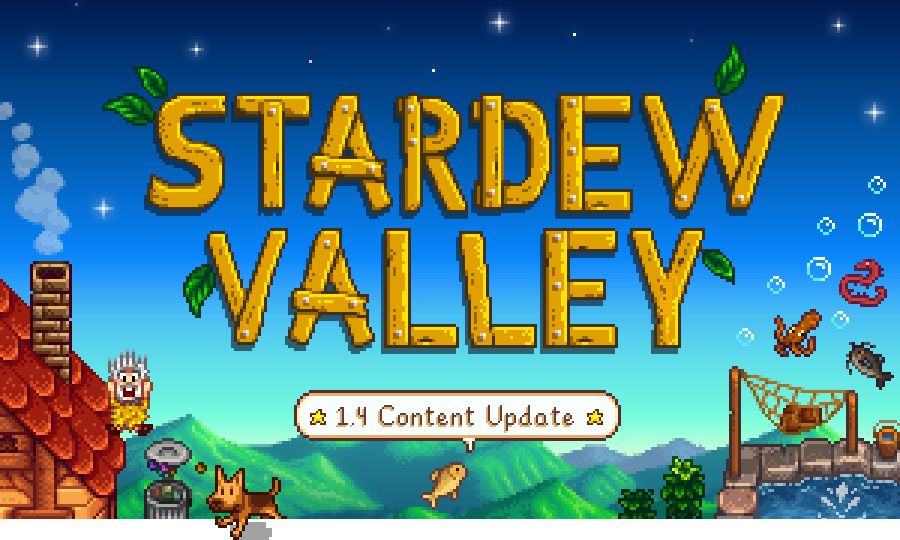 Stardew Valley's big 1.4 content update is finally live on Switch. There's a lot that's new here with quality of life features, bug fixes, optimizations, and more..
Here's a recap of the 1.4 update from developer ConcernedApe: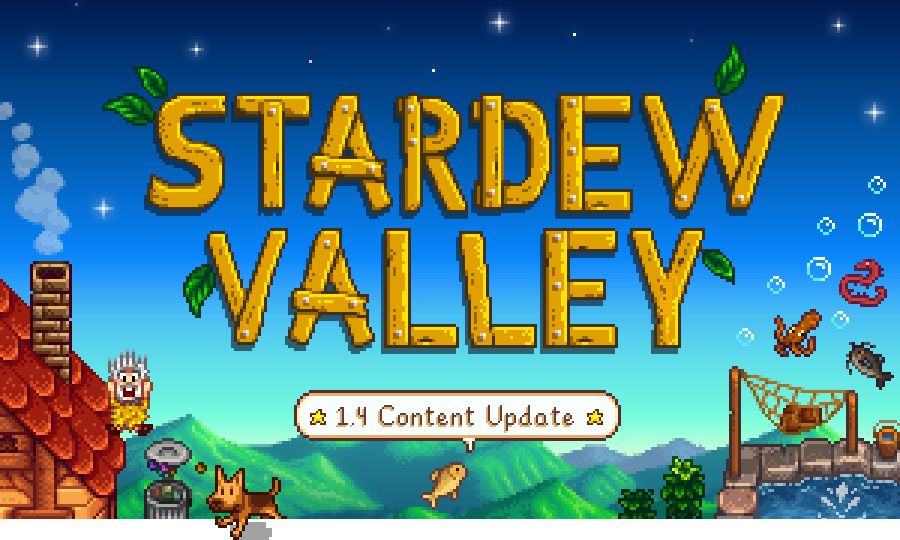 We'll have to wait a bit longer for Stardew Valley's big 1.4 content update on consoles – including Switch – but it has just rolled out on Steam today. Tying in with the initial release, developer ConcernedApe has shared a bunch of details about what's new.
Here's the full rundown: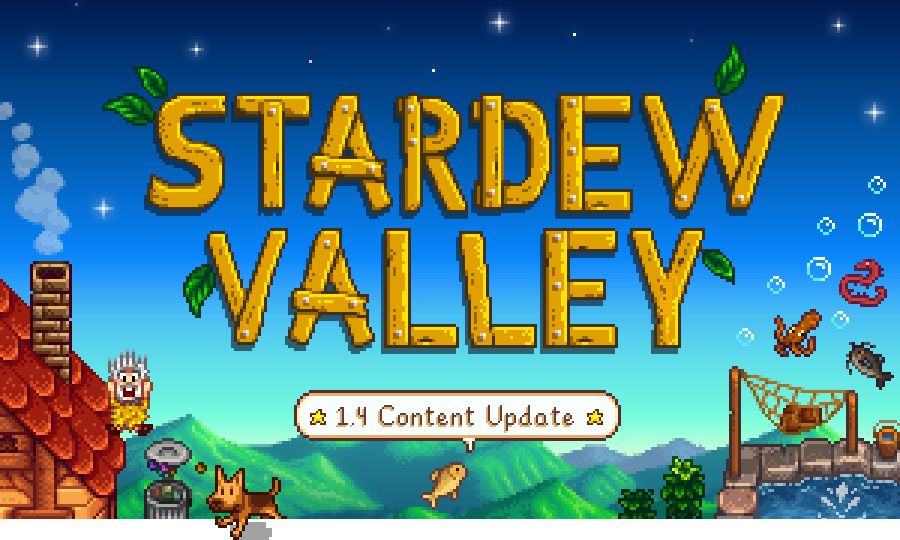 ConcernedApe has long been working on the 1.4 content update for Stardew Valley. We now have another update from the developer with latest details along with more news on when we can expect it on Switch.
Here's the lowdown from ConcernedApe: