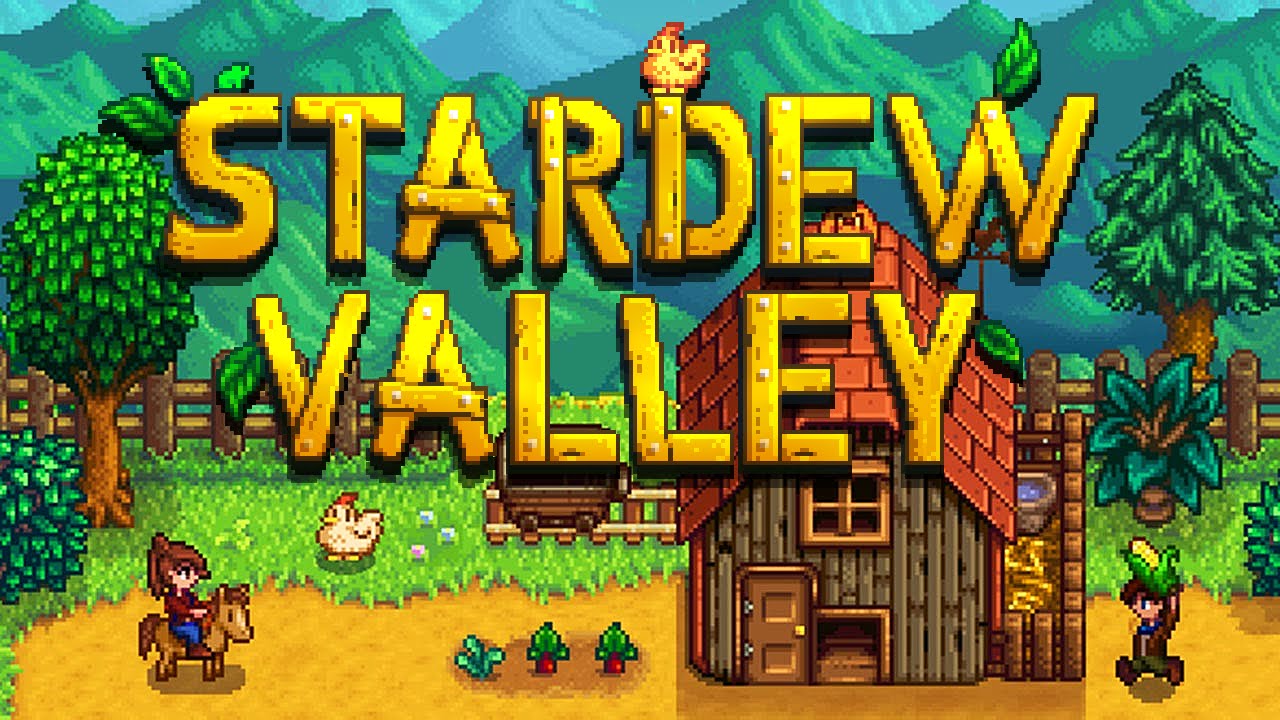 A new update is rolling out for Stardew Valley, focusing on bug fixes and stability after the big content update just last month. Readers can take a look at the patch notes after the break.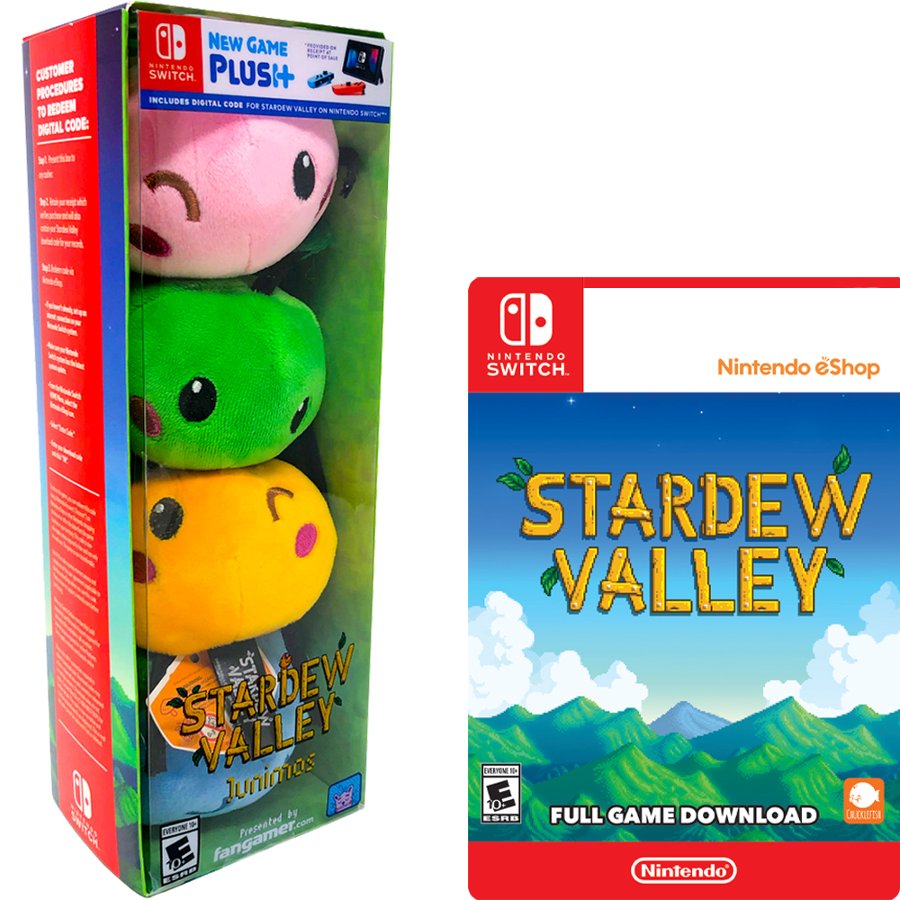 Over the past few months, Best Buy has selling some unique "New Game Plush" bundles. These Switch products include a game for Switch as well as a related plushie.
The next offering in the "New Game Plush" line is Stardew Valley. In addition to a digital download code for the title, you'll receive the Junimos plushies.
You can place an order on Best Buy here.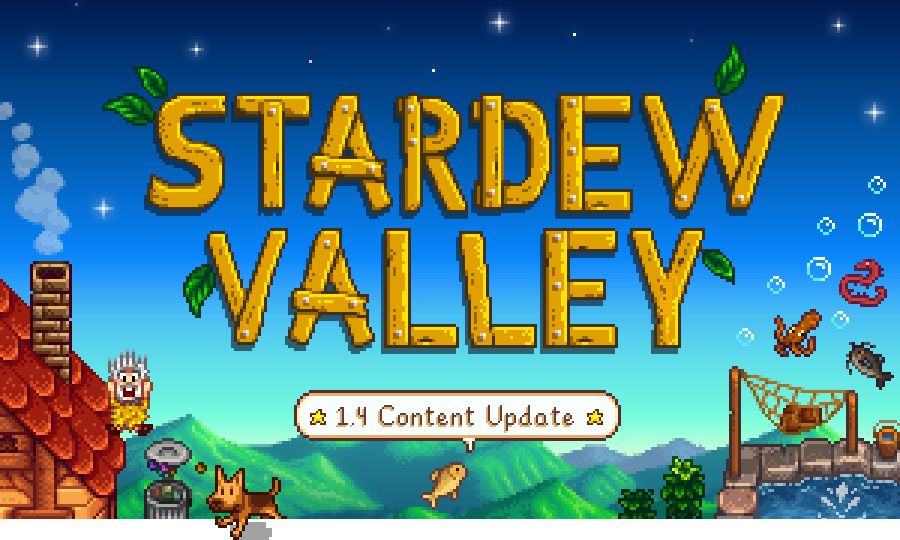 Stardew Valley's big 1.4 content update is finally live on Switch. There's a lot that's new here with quality of life features, bug fixes, optimizations, and more..
Here's a recap of the 1.4 update from developer ConcernedApe: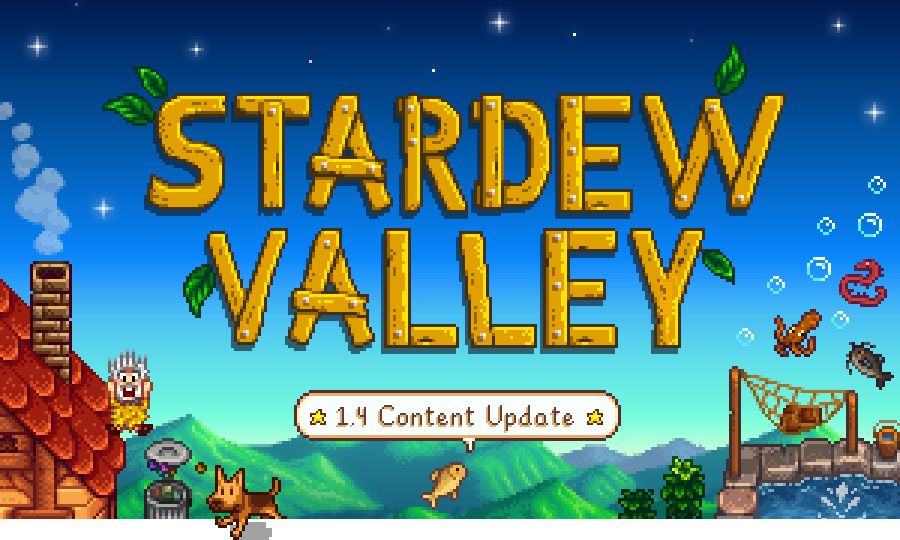 We'll have to wait a bit longer for Stardew Valley's big 1.4 content update on consoles – including Switch – but it has just rolled out on Steam today. Tying in with the initial release, developer ConcernedApe has shared a bunch of details about what's new.
Here's the full rundown: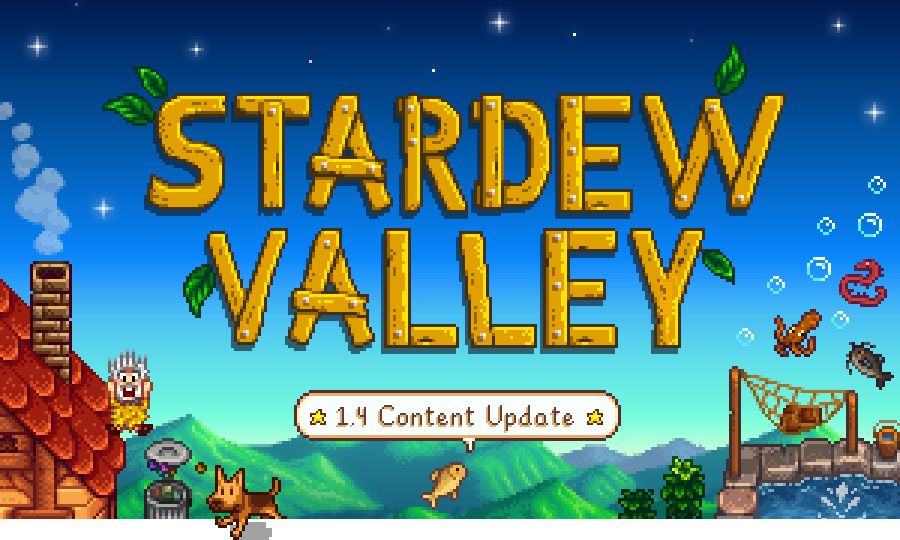 ConcernedApe has long been working on the 1.4 content update for Stardew Valley. We now have another update from the developer with latest details along with more news on when we can expect it on Switch.
Here's the lowdown from ConcernedApe: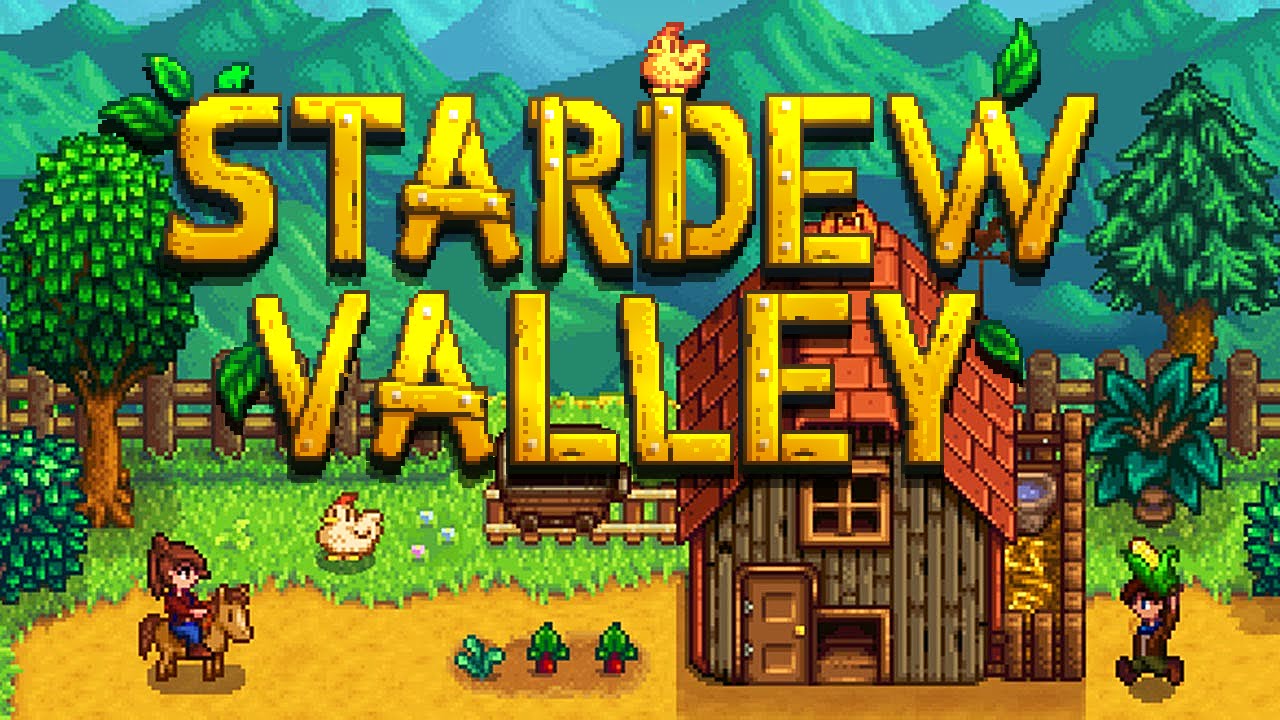 ConcernedApe has been tinkering away on a notable 1.4 update for Stardew Valley. There's still no word on when players will be able to access it, but USgamer managed to get a few words out of creator Eric Barone about what to expect.
Barone shared the following: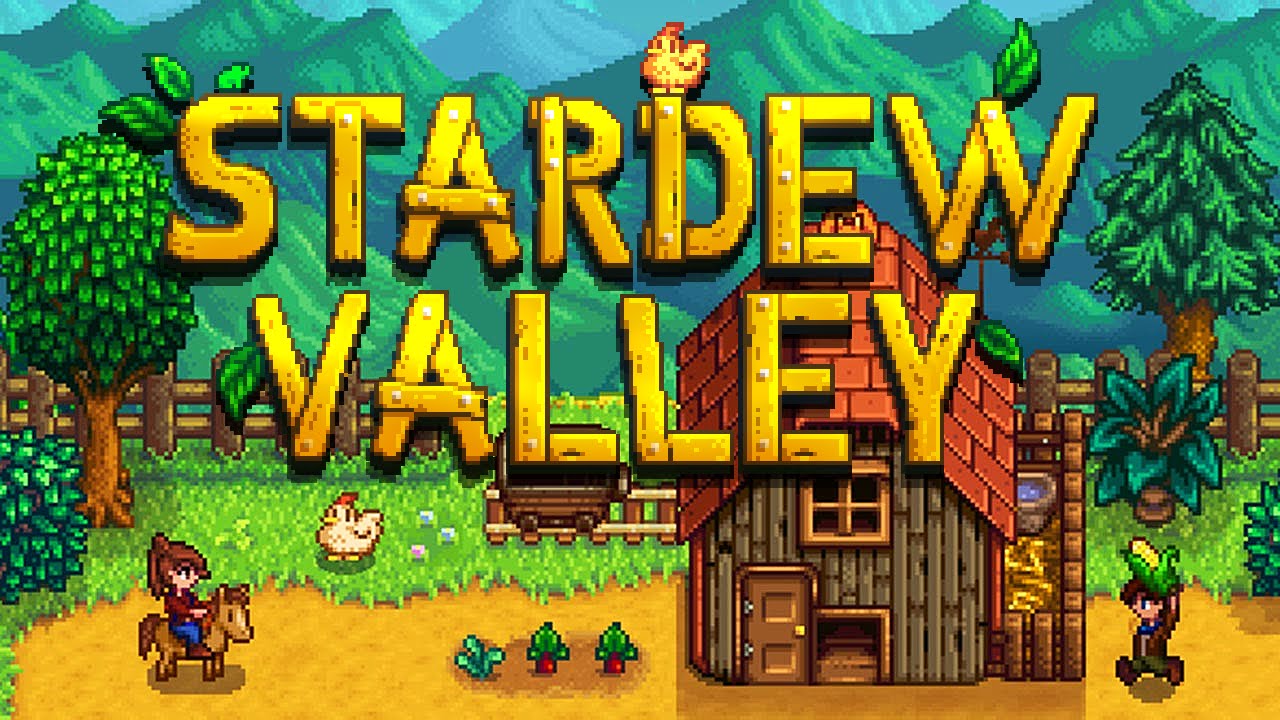 Stardew Valley has received a new update on Switch. All players can now access version 1.3.33.
According to Chucklefish, the update improves performance, makes a small tweak, and implements a couple of fixes. We have the full patch notes below.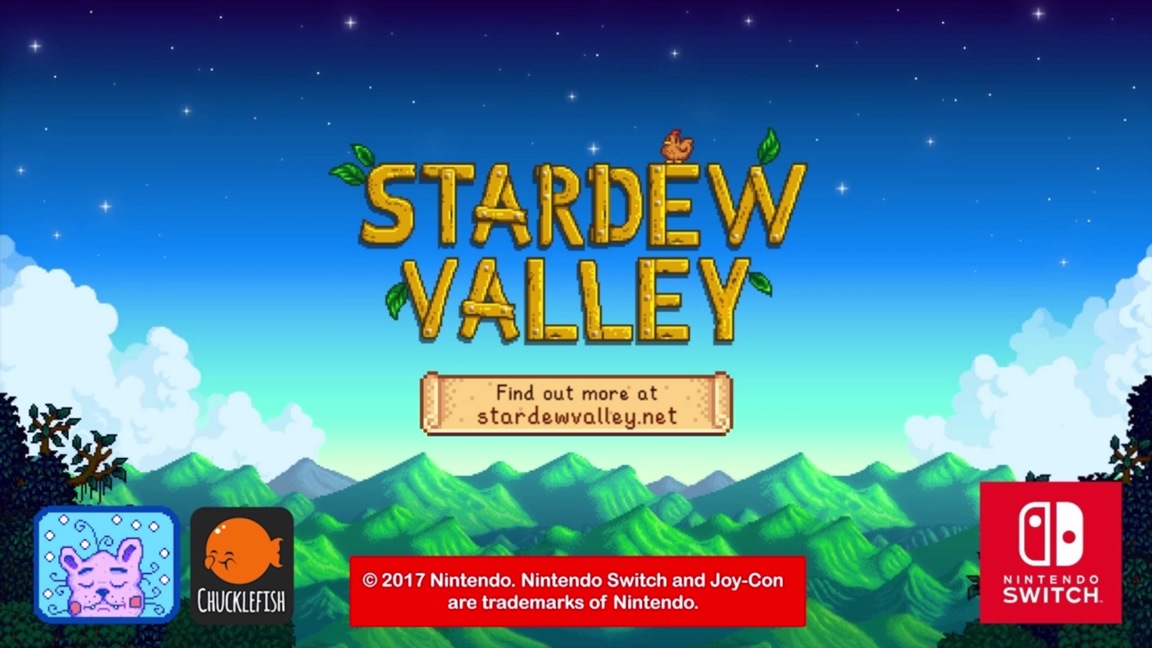 Stardew Valley was finally updated on Switch this week, bringing along the big multiplayer feature. Have a look at some footage showing it off below.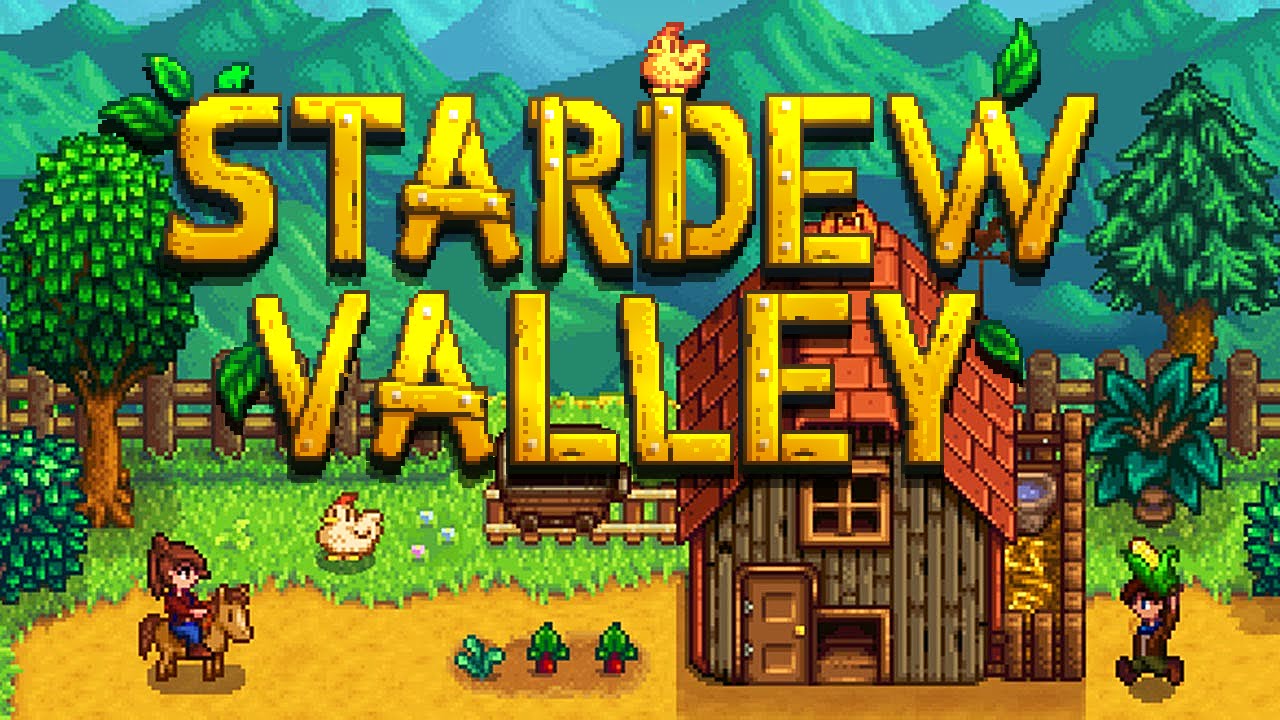 Stardew Valley developer ConcernedApe provided a big update on the future of Stardew Valley and more in a blog post today.
While ConcernedApe has been working on an entirely different project, it has now been put on hold. That's because a 1.4 update is in the works that will add even more content to the game for free. After that, a team will be formed so that the game can continue to get even more content while ConcernedApe shifts back to the new game.
Here's the full report from ConcernedApe: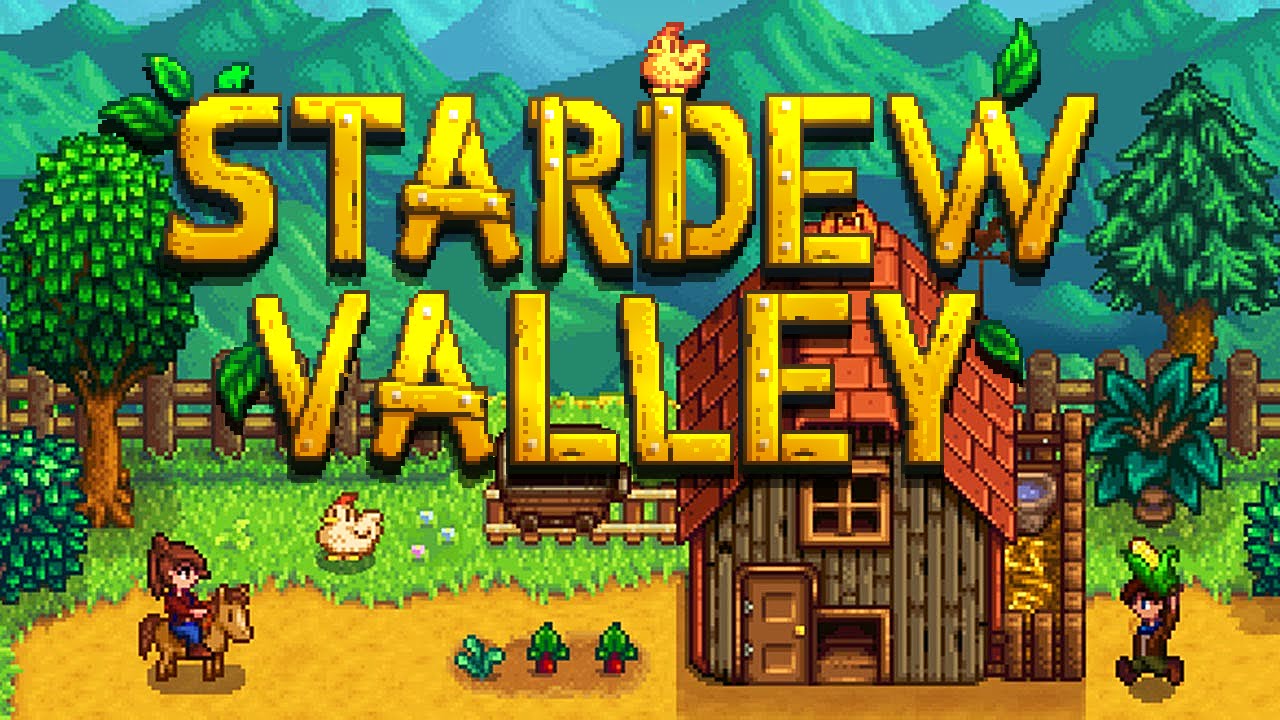 ConcernedApe has announced that the long-awaited multiplayer update for Stardew Valley arrives on Switch this week. Version 1.3 will be live on December 12.
When playing with others, Stardew Valley will support online voice chat as well as a new chat box feature that has colored text and close to 200 custom emojis. It's also possible for 2-4 Switch consoles to connect via local wireless and play together over a short distance without the need for a Nintendo Switch Online account.