Stardew Valley update out now on Switch (version 1.5.4.1)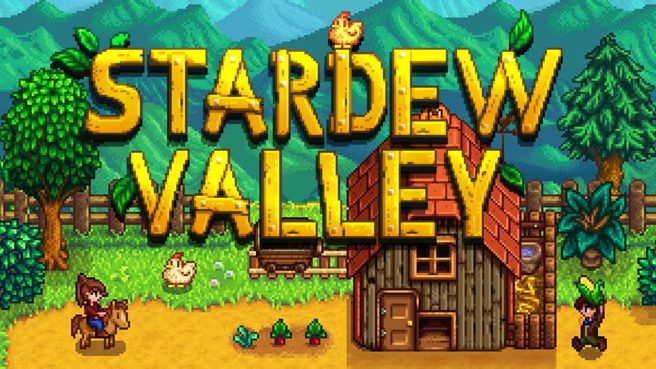 A new 1.5.4.1 update is now available for the Switch version of Stardew Valley, ConcernedApe has announced.
Two specific issues have been addressed. Along with a fix for a blue floor bug, the developer has also addressed a zoom/tile offset issue.
ConcernedApe is planning another patch as well. Other bugs will be fixed, including the shaking stones and the mummified bat issue.
Leave a Reply