Stardew Valley version 1.5 content update announced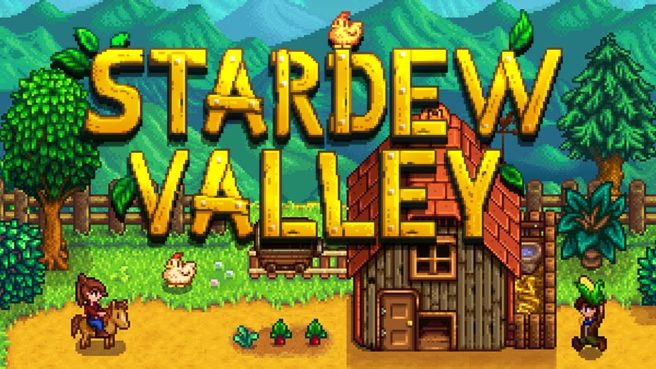 Stardew Valley was updated to version 1.4 back in December. As you may recall, it added a bunch of content and features to the game. You can read more about it here.
Fans will be happy to hear that there's even more in store for Stardew Valley. On Twitter, developer ConcernedApe announced a new 1.5 content update, which will also be entirely free. No details have been shared, but we'll pass along any information we receive going forward.
Leave a Reply