State of Mind playable on Switch at TGS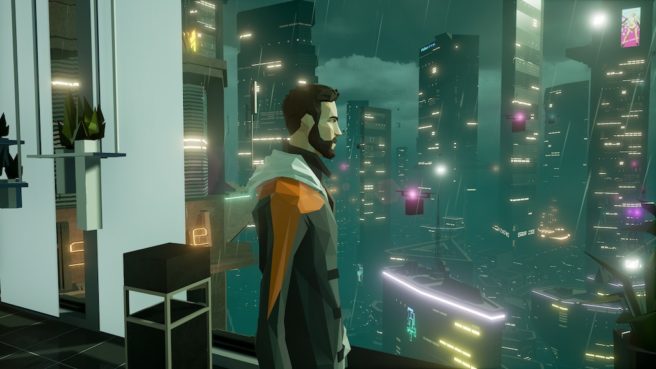 State of Mind will be playable at the Tokyo Game Show, Daedalic Entertainment has announced. Those who stop by the expo will be able to experience the game running on Switch.
State of Mind is a 3D adventure with two areas that can be explored: the dystopian Berlin of 2048, and the utopian sprawl of the virtual world of CITY 5. The game has a number of playable characters and narrative layers, an immersive story, and multiple choice dialogue that influences the world.
Leave a Reply