SteamWorld Headhunter announced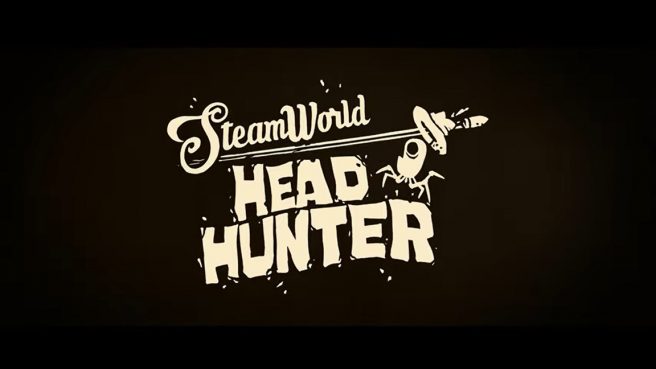 Thunderful has announced SteamWorld Headhunter, the latest addition to the SteamWorld franchise that has long had a presence on Nintendo platforms.
The new title is "a stylized and colorful, third-person co-op action adventure with a head-popping twist" that directly follows the events of SteamWorld Dig 2. It'll still feature "the style and charm" the series is known for, but is now entering the 3D space.
To announce the new title, Thunderful issued a debut teaser trailer for SteamWorld Headhunter. Take a look at today's video below.
Thunderful is keeping quiet on additional details, so it's unclear when the game will be launching and what platforms it'll be on. That said, every single SteamWorld game has been on a Nintendo system, so we'd be surprised if Headhunter broke that tradition. We're assuming it's bound for Switch until we hear otherwise.
According to Thunderful, it will have more information about its new project soon. We'll bring you all of the news when it drops.
SteamWorld started out in 2010 with SteamWorld Tower Defense for DSi. We then saw SteamWorld Dig in 2013, SteamWorld Heist in 2015, SteamWorld Dig 2 in 2017, and SteamWorld Quest: Hand of Gilgamech in 2019. Aside from Tower Defense, you can pick up all of these games on Switch now.
Leave a Reply