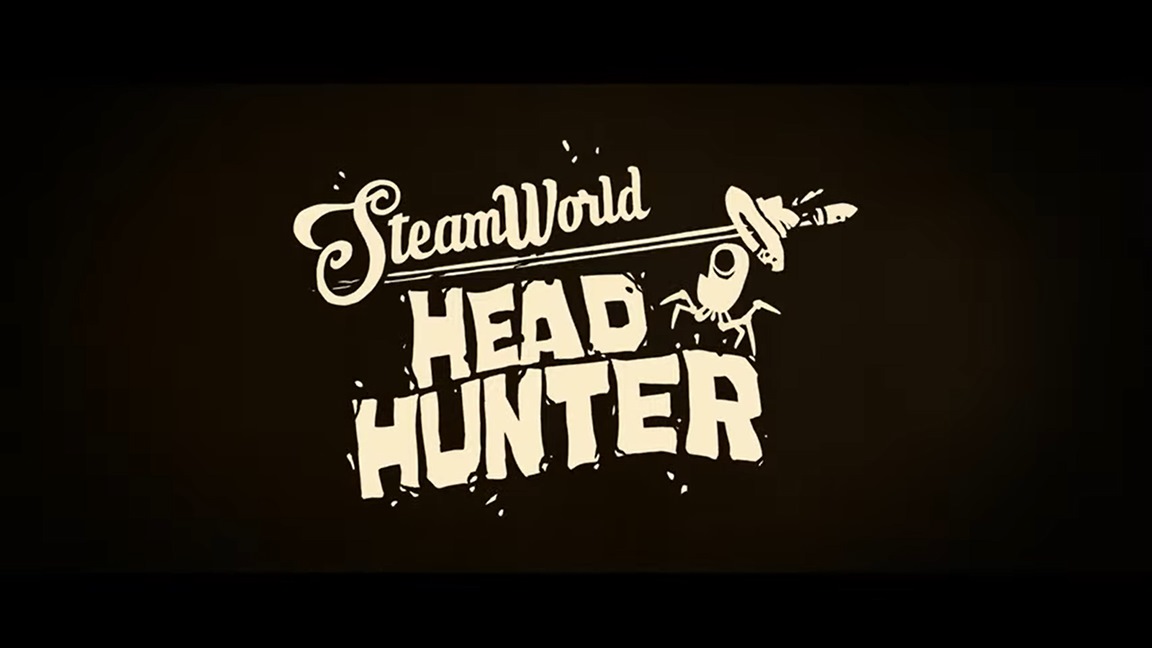 Thunderful has announced SteamWorld Headhunter, the latest addition to the SteamWorld franchise that has long had a presence on Nintendo platforms.
The new title is "a stylized and colorful, third-person co-op action adventure with a head-popping twist" that directly follows the events of SteamWorld Dig 2. It'll still feature "the style and charm" the series is known for, but is now entering the 3D space.
To announce the new title, Thunderful issued a debut teaser trailer for SteamWorld Headhunter. Take a look at today's video below.