SteamWorld Quest appears to be the next SteamWorld game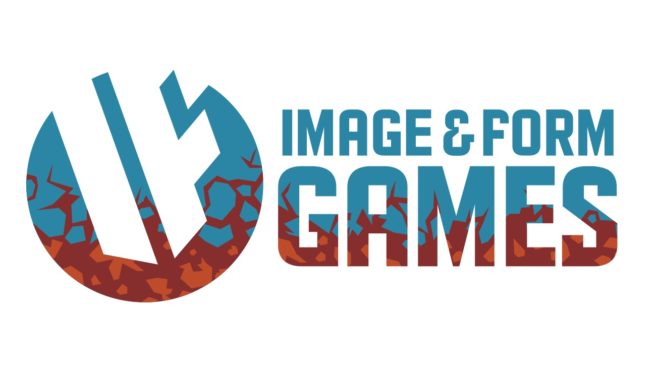 As we've known for quite some time, Image & Form has no plans to end the SteamWorld series. New games will continue to be made, and it seems we have a name (even if it's tentative) for the next entry. "SteamWorld Quest" was spotted in an official document published on the Creative Europe website.
It's obviously too soon for Image & Form to be talking about the project, as it hasn't been extremely long since SteamWorld Heist wrapped up, and it's still getting support.
Image & Form community manager Julius Guldbog said of the finding:
"Look at that! We'll share more about our next game when the time is right. It's so deep in its initial stage that there's no point in talking about it."
Leave a Reply