Stephen Critchlow, the voice of Bana in Xenoblade 2, has passed away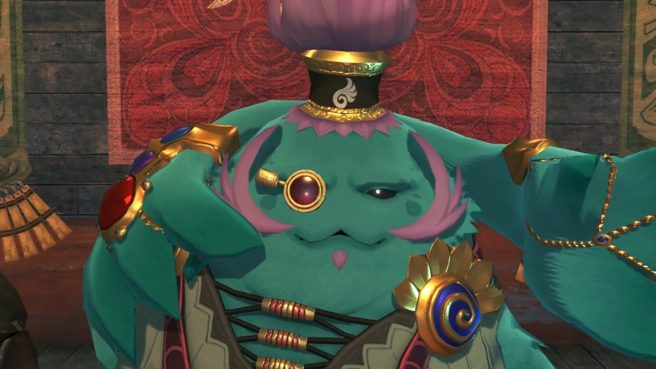 We're sad to report that British actor Stephen Critchlow has passed away. He died at the age of 54.
Critchlow had a number of roles spread across television, theater, and voice acting. He has a strong connection to Xenoblade Chronicles 2 having voiced Bana in the 2017 Switch RPG. Final Fantasy XIV: Heavensward, Dragon Quest Heroes, and the Killzone series were among the other titles Critchlow worked on.
Bana is the Chairman of the Argentum Trade Guild in Xenoblade Chronicles 2. Players encounter him early on, as he asks Rex to take on a salvaging job right at the beginning on the game.
Critchlow's career spanned about thirty years. He appeared in more than 200 BBC radio drama productions, which is no small feat.
It's always sad to hear about one's passing, and our hearts go out to Stephen Critchlow's friends and family during this difficult time.
Thanks to Jake for the tip.
Leave a Reply