Story of Seasons: Reunion in Mineral Town debut trailer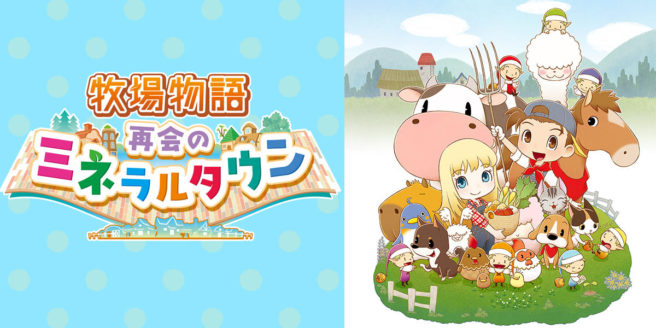 Marvelous has released the first trailer for Story of Seasons: Reunion in Mineral Town, a remake of the Game Boy Advance games Harvest Moon: Friends of Mineral Town and Harvest Moon: More Friends of Mineral Town. Watch it below.
To those who have been out of the loop over the past few years, Natsume retained the rights to the Harvest Moon name and started creating new entries in the series without Marvelous' involvement in 2014. However, Marvelous has been continuing with the original series under a different name, Story of Seasons. This is known as Bokujo Monogatari in Japan.
Natsume did originally publish the Game Boy Advance titles, so it's unclear if/how the new remake would be offered in the west. We'll keep you updated on the situation.
Leave a Reply