Streets of Rogue dev says Switch version is "a major possibility"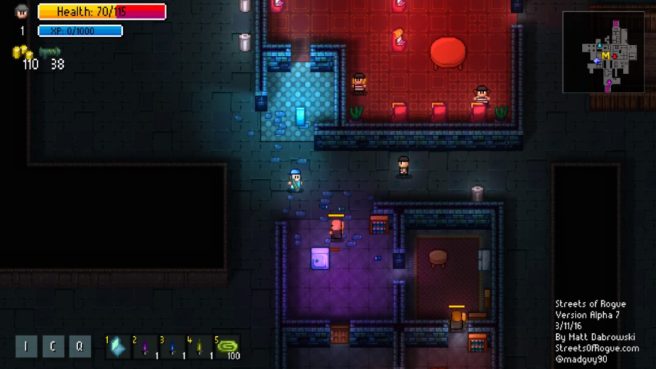 Streets of Rogue developer Matt Dabrowski has expressed interest in a Switch release. When asked about the chances of it happening, Dabrowski said porting it over is "a major possibility" and he'd "like to do it".
Dabrowski told the fan:
"It's a major possibility, I'd like to do it (Xbox and Ps4 as well) — need to look further into it, but since SOR is Unity-based, I'm not anticipating major problems on the technical end. Knock wood."
Interestingly, Streets of Rogue is apparently published by tinyBuild. tinyBuild is already bringing Mr. Shifty to Switch, so perhaps the company would work with Dabrowski on a Switch version of this game as well.
Leave a Reply