Suda51 back to his teasing ways with No More Heroes 3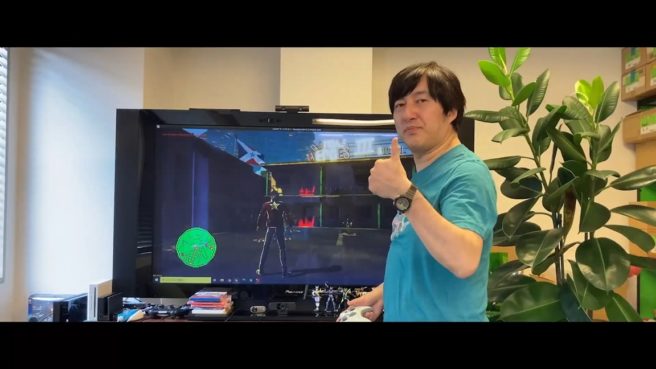 Suda51 made a cameo appearance during today's Devolver Direct 2020 stream. It wasn't until the credits that he showed up, and he was only on screen for a couple of seconds. In that brief time though, viewers were shown another look at No More Heroes 3. We have a snapshot from the credits above.
Something similar was done during New Game+ Expo. Suda51 teased fans with gameplay, but covered up much of the screen.
No More Heroes 3 was last said to be launching in 2020, but it's unclear if that's still the case.
Leave a Reply