Video: Suda51 teases No More Heroes 3 gameplay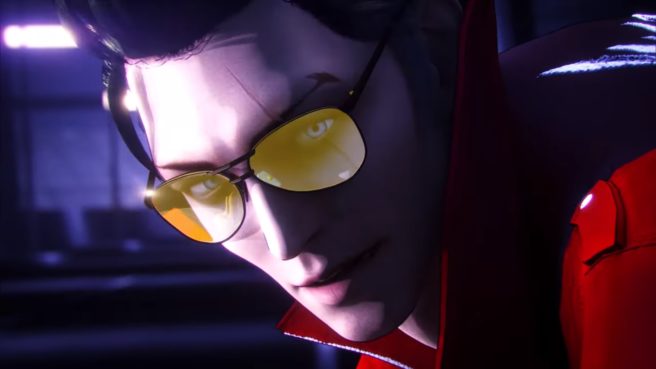 Suda51 kicked off today's New Game+ Expo broadcast in a bit of a cheeky way. Rather than showing us direct-feed gameplay of No More Heroes 3, he instead decided to show "footage" by sitting the front of the screen.
Here's the video in question:
Obviously it's a bit tough to make out the action, but perhaps it's better than nothing. No More Heroes 3 is said to be arriving sometime in 2020, but we haven't seen much of it so far.
Leave a Reply