Suda51 hosting panel at MomoCon 2019, planning an announcement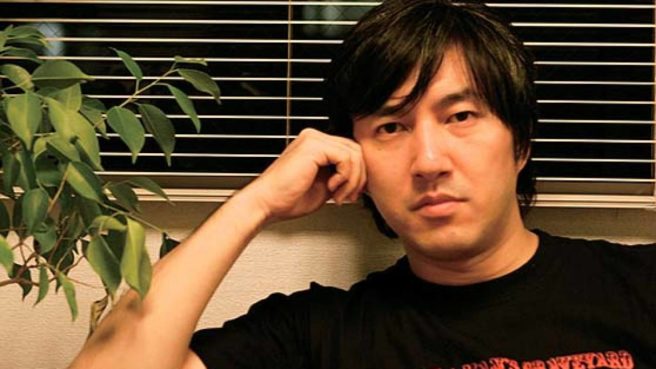 Organizers behind MomoCon 2019 have announced that Suda51 will be appearing at the expo with a new announcement. The "Travis Talks Again with Suda51" panel will be hosted on May 26 at 5 PM PT / 8 PM ET. For those who won't be attending, it will be live streamed on Twitch.
Other panels and appearances are planned for MomoCon as well. Supergiant Games will celebrate Transistor's five-year anniversary with a panel featuring composer Darren Korb and voice actor Logan Cunningham, Aksys Games will be on hand to answer fan questions about their favorite titles, and Inti Creates will look at 2D action game techniques and differences between the indie game scenes in Japan and the U.S. in its panel. A number of voice actors are stopping by as well, including Charles Martinet – the voice of Mario.
Source: MomoCon PR
Leave a Reply