Suda51 says he's talking with Marvelous about releasing No More Heroes 1 and 2 on Switch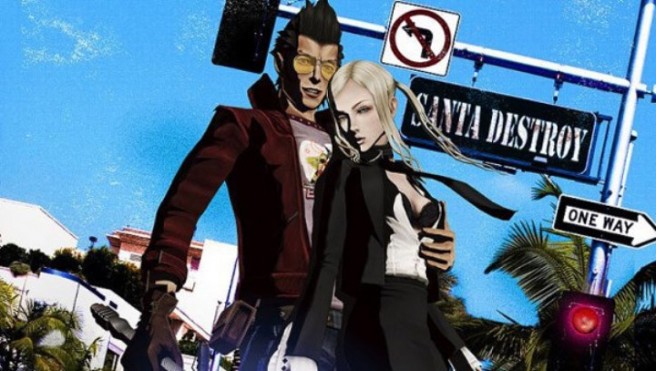 At the start of 2019, Travis Touchdown will finally be making a return with Travis Strikes Again: No More Heroes. But fans have also shown quite a bit of interest in having past entries in the series appear on Switch as well.
While director Suda51 has acknowledged interest in doing this previously, it appears he's actually now taking a proactive approach. Speaking with Nintendeal at PAX West 2018, he mentioned that he's in talks with Marvelous in hopes of bringing No More Heroes 1 and 2 to Switch.
Suda51's full words:
"Yeah, I'd love to be able to do that, and I'm actually talking with Marvelous to be able to realize that. Since as you know, Bayonetta got the 1 and 2 compilation, using that as an example (I'd) love to be able to do the very same thing."
Suda51 was ultimately able to make Travis Strikes Again after clearing things with Marvelous. Hopefully there won't be anything blocking a release of No More Heroes 1 and 2 on Switch as well.
Leave a Reply