Sun/Moon are now the most pre-ordered Pokemon games in Italy, other titles and 3DS hardware up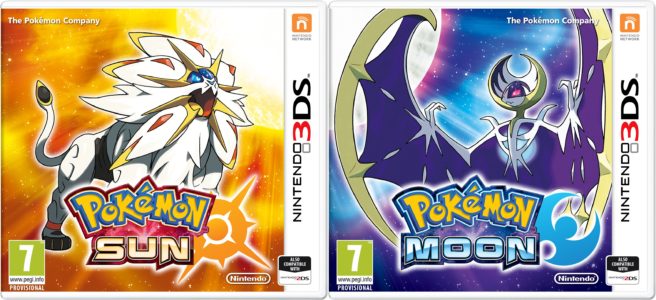 Pokemon GO has had a positive impact on Pokemon games and merchandise around the world, including Italy. Word out of the country is that Pokemon Sun and Moon are now the series' most pre-ordered games in the series.
Additionally, between July 4 and July 24, the Pokemon titles and 3DS hardware have risen significantly. They're up 59 percent and 33 percent respectively.
Here's a look at the increase for the different games:
01. Pokémon Alpha Sapphire + 71%
02. Pokémon Omega Ruby + 69%
03. Pokémon X + 52%
04. Pokémon Y + 89%
05. Pokémon Super Mystery Dungeon + 8%
Leave a Reply