Sunsoft bringing back Ufouria: The Saga for Switch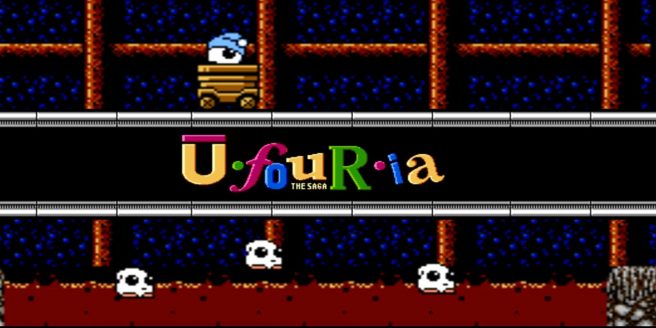 During a presentation today, Sunsoft revealed that it's bringing back Ufouria: The Saga for release on Switch. It will be available in 2023.
Ufouria: The Saga didn't actually receive a release in North America originally. It first came out in Japan in 1991, followed by Europe the following year. North America would end up receiving the title on the Virtual Console.
Here's an overview of Ufouria: The Saga:
Bop-Louie's friends have fallen into a crater on the world of Ufouria and they need his help!

Control Bop-Louie as he searches for his amnesiac friends. Unable to swim or walk on ice, Bop-Louie must find his friends to help him overcome these problems and complete his adventure – but with each friend having their own strengths and weaknesses, it won't be easy!

Take all the help you can, utilising your friends' abilities and hidden items found on your adventure, and find your way back home!
Leave a Reply